Monthly
$40
Unlimited classes for the whole family
Ten Classes
$55
Expires in 6 months
Five Classes
$33
Expires in 2 months
Single Class
$7
Expires in 2 weeks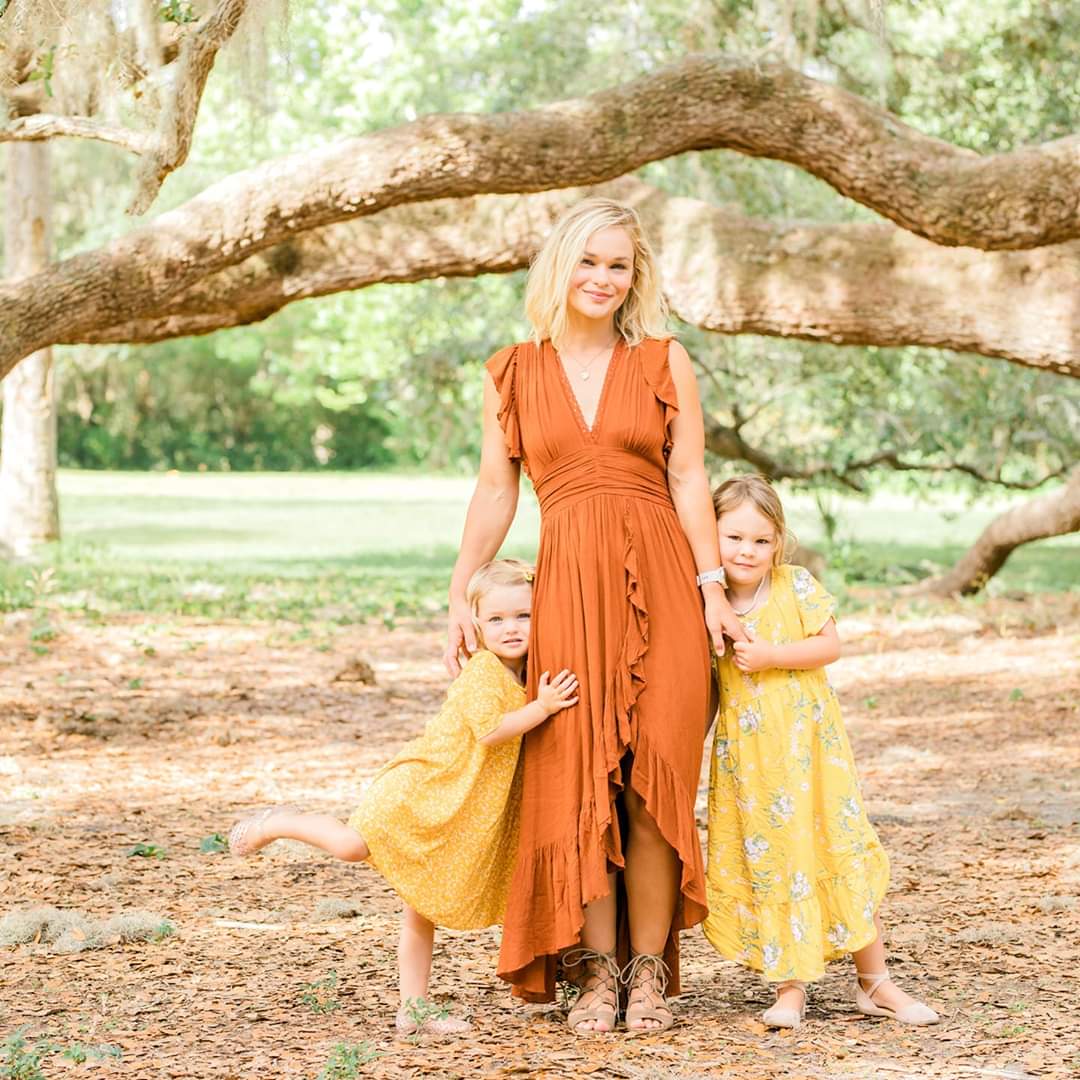 My name is Heidi Templeton and I'm a girl mom × 2. Harlow is my oldest & Scarlett is our baby. I have been married to my amazing husband for almost 8 years! My love of fitness and healthy living started young. I was a competitive gymnast my whole life. In 1997 I won the national championship which was the highlight of my career. After retiring, I coached gymnastics for about 5 years before starting to dabble in group fitness instructing.
Once I fell in love with teaching I earned my certification as a 200 hr registered yoga instructor. I then became certified by YogaFit and obtained my Pre and Postnatal yoga certification. I have taught hot yoga, power yoga, ashtanga, paddle board yoga, foam rolling classes, total body classes and core classes. I also taught yoga for recovering addicts at Footprints Beachside Recovery. I've blogged for some great news outlets like Huffington Post and Mind, Body Green and have been a part of Lululemon's development team. I taught up until I had Harlow and have been connected with the mommy and me fitness community since then.
Now, as a mom of 2, I am beyond thrilled to own this incredible business that strives to connect parents, kiddos and create lasting relationships to support each other in every phase on parenthood! Can't wait to meet you all!