iStroll Parent Runner - iPR
iStroll now offers running programs for the busy mom with limited time, who also might just be pushing a stroller during her training and races! Anything from 5k, full marathons to simple running goals, lead by a professional runner and mom of 3, iPR will write a training plan catered to you!
iPR is for iStrollers everywhere- past,present, and future. We will email you a 4 week schedule at a time that you can do on your own or with your stroller and baby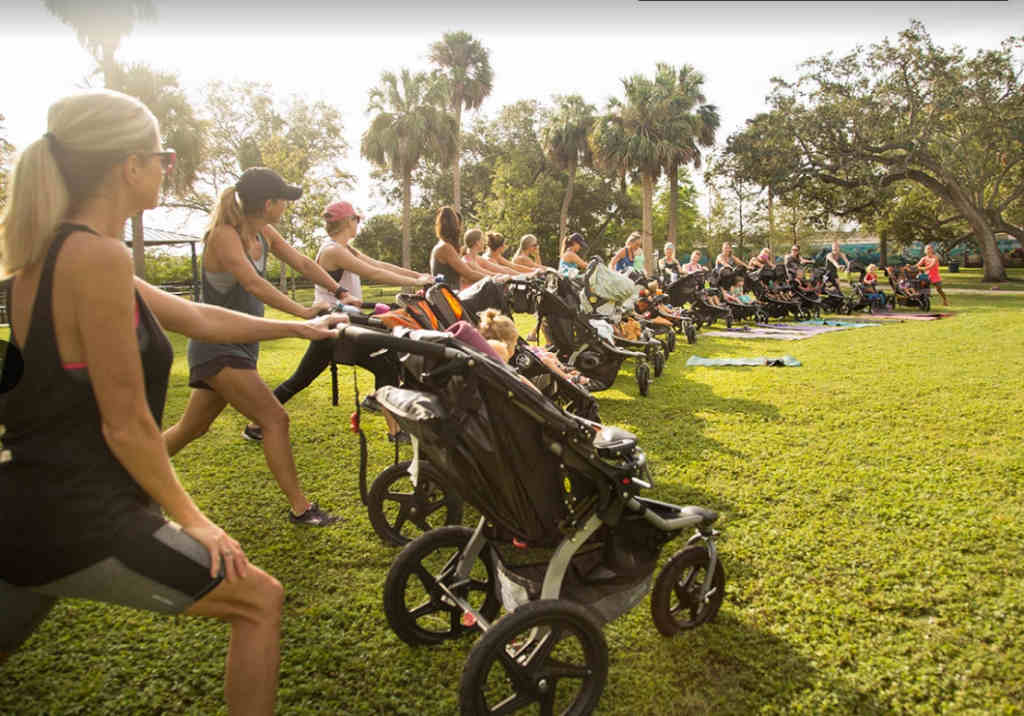 What does an iPR training plan look like?
An iPR training plan looks different for everyone. We here at iStroll believe no two runners are the same therefore no two training plans will be the same. The mileage per week will change with each plan but most plans will consist of two workout days and one "long" run day.
iPR training plans will consist of variations for if you have to take your kiddos along or if you are running solo for each workout.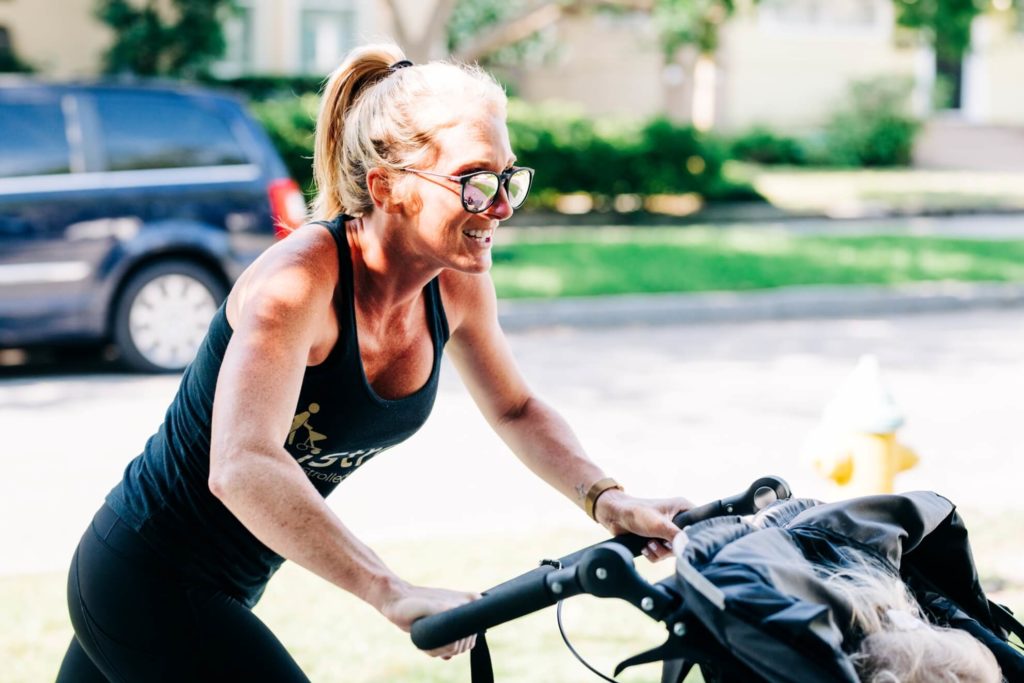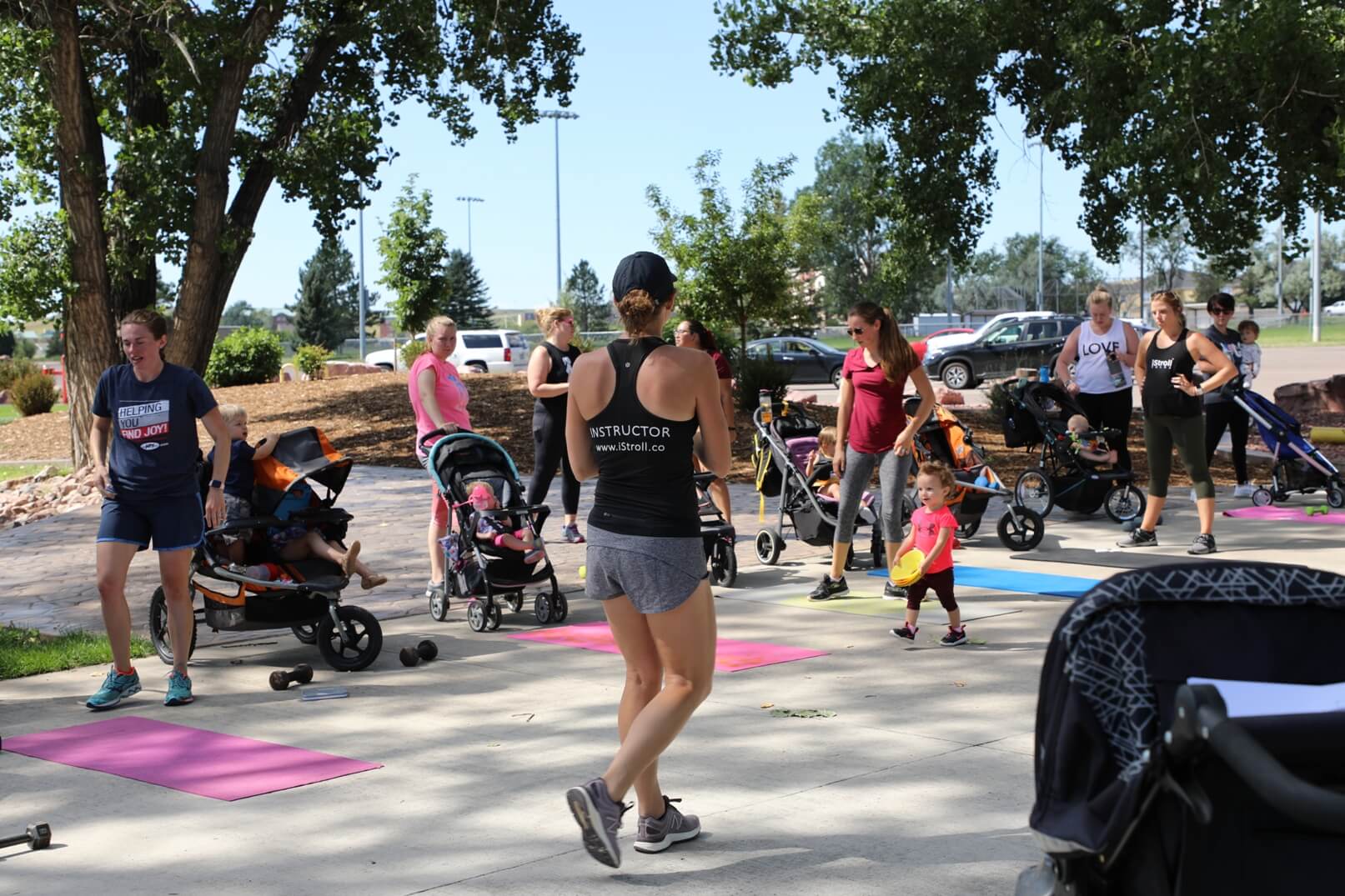 iStroll Parent Runner is for everyone from the experienced runner who wants to set a new race goal or the beginner just wanting to get one foot in from of the other!
iPR, however, is different than other running programs out there. Lead by a once Division 1 athlete, professional runner & mom, iPR is catered to parents with busy schedules or those who may have to include the stroller on some or all runs!
Access to email. A month by month plan will be delivered via email in a PDF format. This is not live steaming training, although you will have weekly access with your personal coach.
Ready to get started? Let's do this together!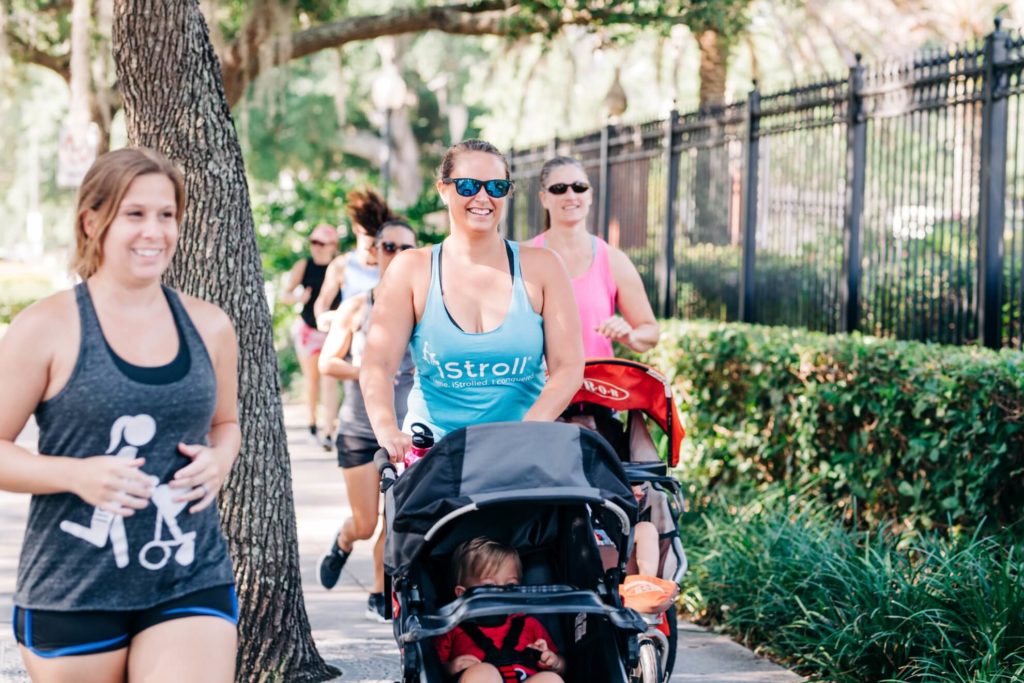 My name is Beth Mihlebach and I am a mother of 3 (Eliana 4, Evelyn 2, and Emerson 1). I started running in high school, then continued on to run Division 1 for Western Illinois University and have continued to run and train pre, during, and post baby(s)! Some people may say I'm crazy but I LOVE running. I run almost everyday and I'm usually pushing either a single or double stroller. I hardly can ever find time to run solely alone, but that does not mean I can't train with intention or purpose. I have spent a vast majority of my life pursuing my passion of fitness and it has been my hearts desire to watch other people reach and maintain their fitness goals. I specialize in circuit training, interval training, 5k- 10k-13.1 training as well as weight loss, injury prevention and sport specific training. Running and training as a mom can be hard, but the reward is great. My goal is to set you up with a plan that works best for you and your family.