The survival guide for people who've had a baby to restore the strength of your core and pelvic floor.
lingering abdominal separation (diastasis recti)
leaking during exercise
pelvic pain (including pain during sex)
pelvic organ prolapse
low back pain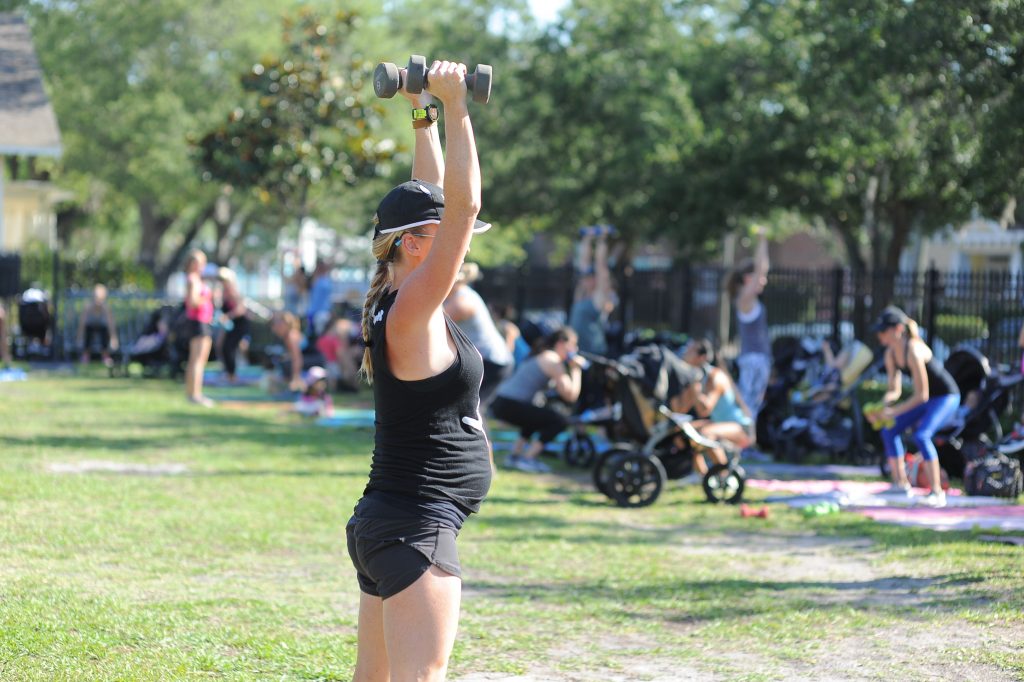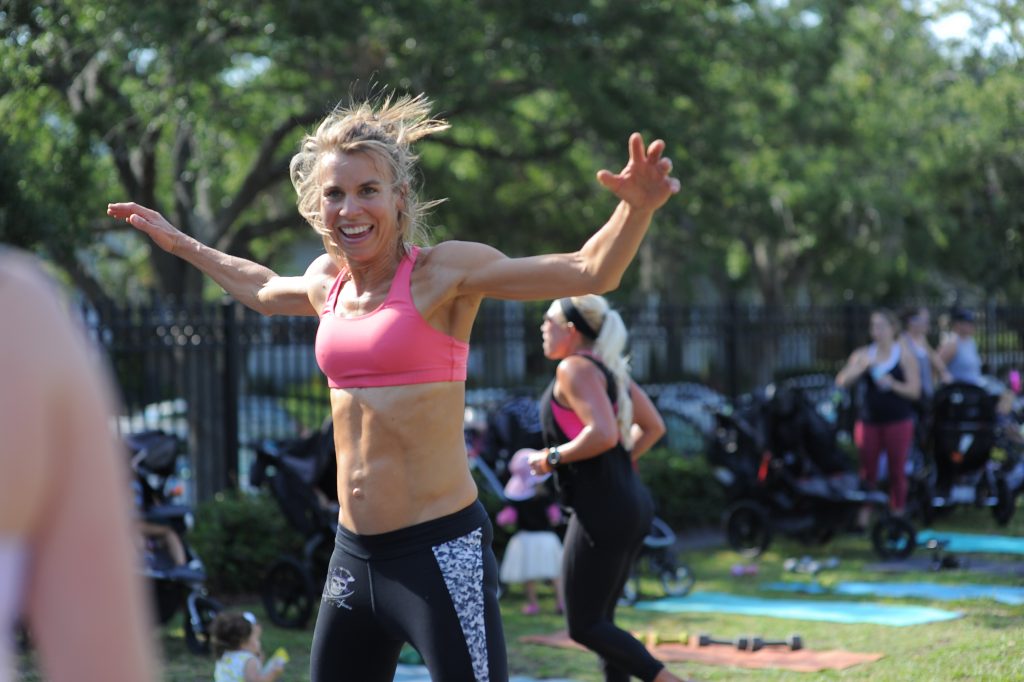 We don't have to accept these conditionas as part of Motherhood!
Mainstream fitness programs don't take into account the massive changes that happen to a mom's body during pregnancy – but iStroll is different!
With the iStroll Hard Core, we'll walk you through step-by-step how to take control of your core and pelvic floor function – how to KNOW where you are at right now, and how to continue to build strength in your body.

You'll have all the information you need!
How to tell if an abdominal exercise is right for you
Symptoms of pelvic floor dysfunction to look for in exercise
Modifications you can make in iStroll classes for core and pelvic floor
Progressions to use when you get stronger (and WHEN to use them)
The support that you need as a member of the iStroll community
All in a simple, downloadable program, delivered right to your inbox to get started immediately and see results quickly!
Questions?
Email: iStrollHardCore@gmail.com