iStroll, not a walk in the park!
iStroll is the ultimate 60 minute stroller workout made by athletes for parents. iStroll incorporates running, body weight, dumbbells, resistance bands and of course, a jogging stroller! It gives both moms and dads a full body workout while keeping babies moving and happy!
iStroll is more than a workout class, it's your community! iStroll is a place to make life long friends and develop a strong support group.
Please check your local iStroll's Facebook page for a detailed calendar of events.
Such an awesome workout unlike anything I'd be motivated to do by myself, especially with having an infant with me! Thankful for these classes!
Such a fun, motivating and welcoming group of ladies! And a great work out!
Such a great workout and community of moms! Not your average group fitness workout. It truly works for all fitness levels from athletes to pregnant to postpartum moms.
My favorite workout!! Moms, ladies, instructors and the kids... they are all amazing and so motivational. We are in it together no matter what stage of life your in!!
iStroll is an incredible group with amazing instructors who keep you motivated! I always feel challenged in my workouts and supported by other moms. I love that my toddler spends so much time outdoors while I get also get the benefits of a great workout!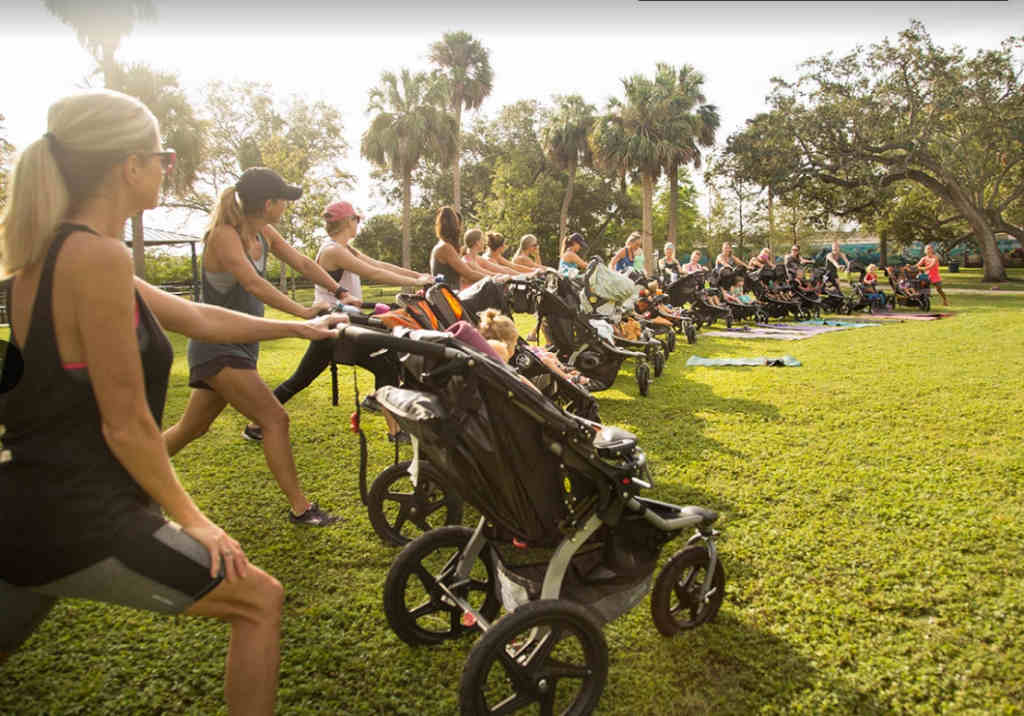 Sign up for first free class
Scalable! Made for all fitness levels, beginner to experienced athletes.
Fast paced, dynamic and fun! Classes move quickly, so just as you think you can't go any longer, you're moving onto the next exercise! Experienced instructors keep you engaged so that the tough workout is exciting and fun!
Stroller friendly! We aim to keep the strollers moving, and thus the babies happy! At class we never go longer than 3 minutes without offering a stroller movement option to give the babies some movement and a change of scenery.
Social! We work hard but while doing so are having fun amongst mom-friends! Classes begin and sometimes end with ice-breakers to get people chatting and comfortable with peers.
Own the iStroll in your city
iStroll is the most affordable stroller-based fitness business in the world. There's opportunity to make residual income. Our workouts are unparalleled. The constant guidance you will receive is unlike any other. Contact us today!