Virtual Run Series
Final Push Through COVID-19
iStroll Race Series:
Rules:
-Run/walk/bike your Race any day of the specified week
-Must share photo evidence to Social Media (Instagram and Facebook group, iStroll USA- request to join if needed) on the last day (Sunday) of the week with hashtag #PushThroughCovid, #iStroll.
-Kendra Scott winners announced Monday, June 1!
What's included?
-Every participant who signs up will be mailed a Tech Shirt and Medal. Male and Female Shirt options available.
-Every participant who signs up and finishes all 4 races will be entered to win a piece of Kendra Scott jewelry. Two Winners Chosen.
Week 1, May 4: 5k
Week 2, May 11: 5 miles
Week 3, May 18: 10k
Week 4, May 25: 15k
4 Weeks. 4 Runs. A Tech shirt. A Finishers Medal. A chance to win prizes!
Can you get through the Final Push of COVID-19? Let's do it together!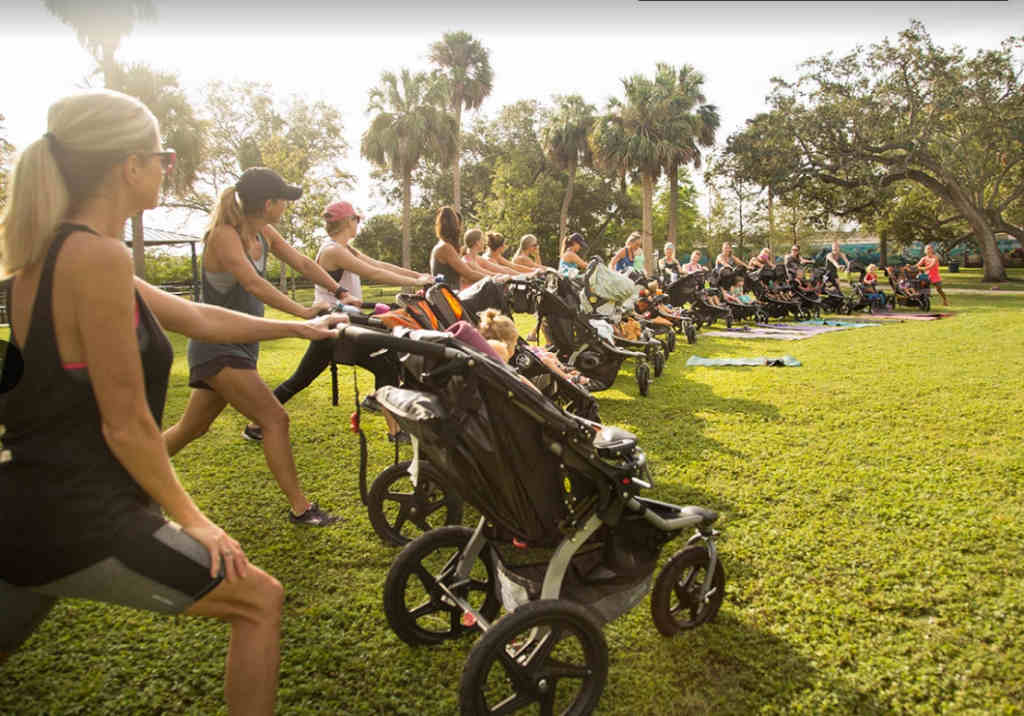 iStroll is now VIRTUAL! The same kickass workouts we do in cities throughout the US, but delivered right to your inbox WEEKLY. Join this amazing group of women and get awesome results by allowing us to create a hands-on iStroll experience without leaving your home!
Virtual iStroll is for iStrollers everywhere- past, present, and future. We do 4 live HIIT workouts a week you can do right in your living room. If you can't participate, the video will be sent to you for later use!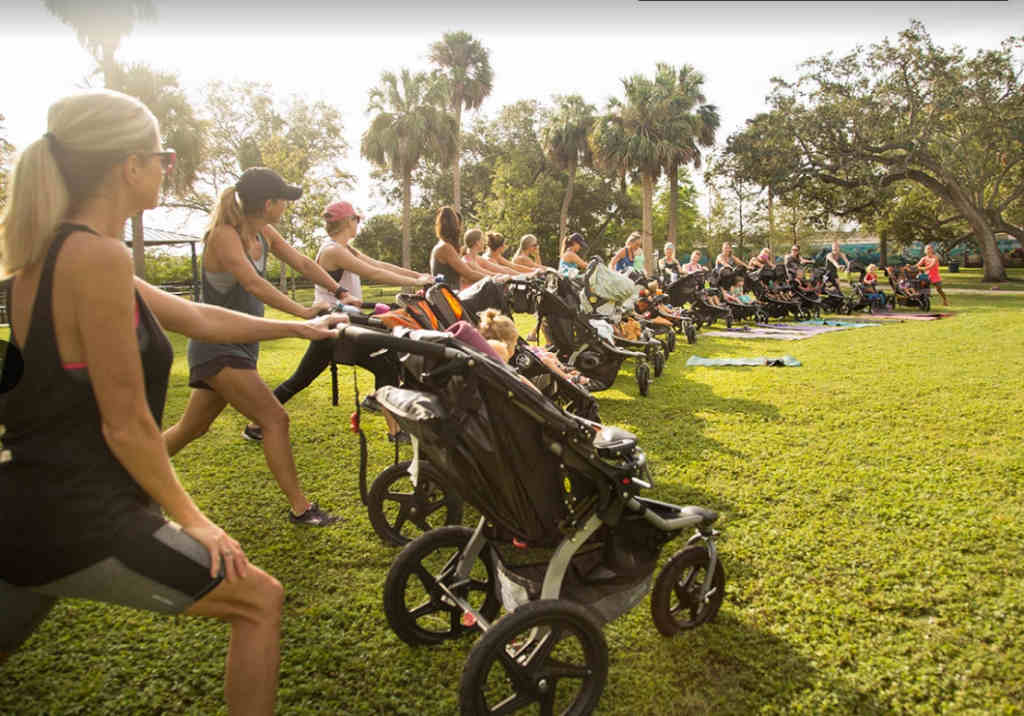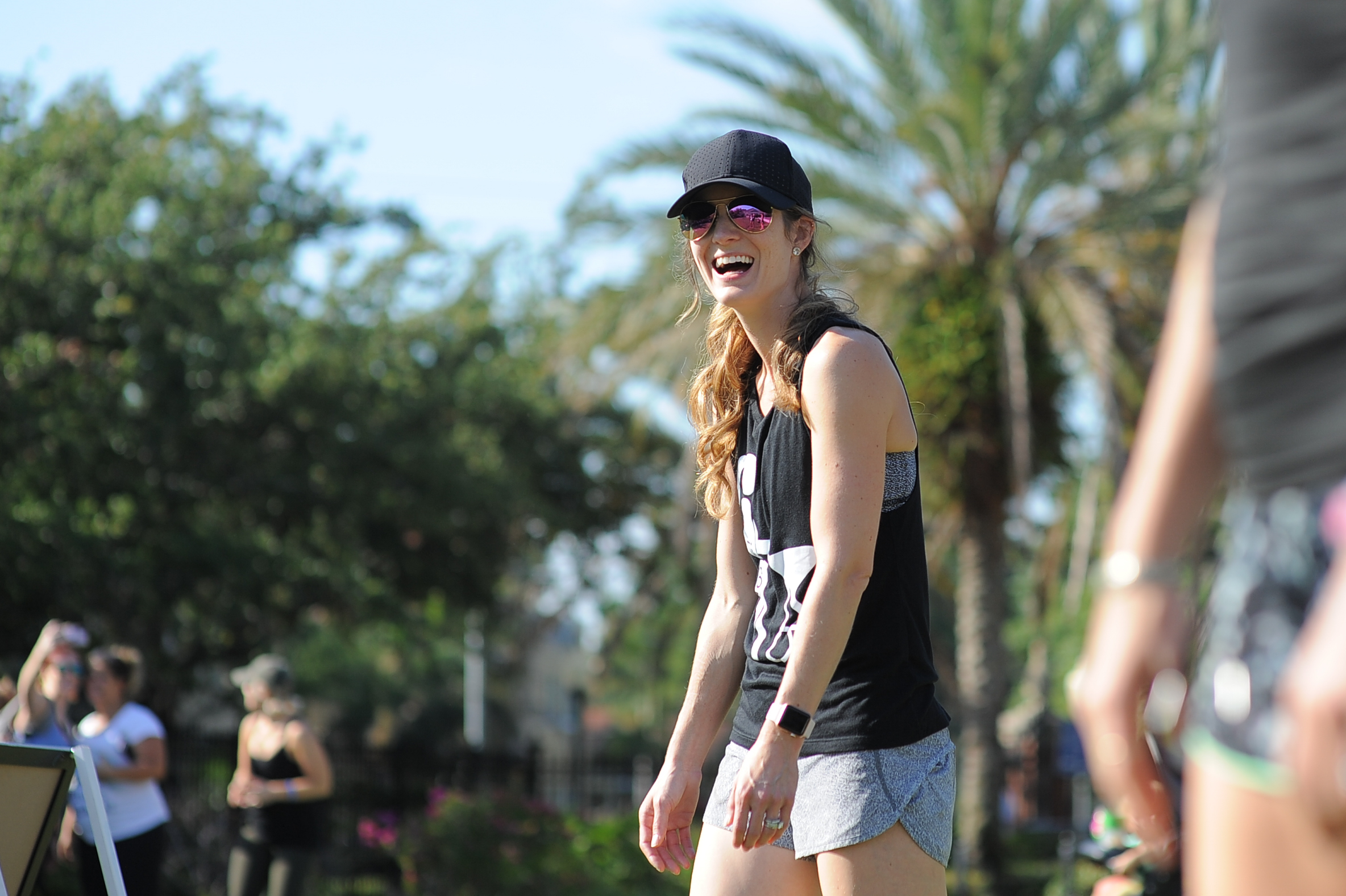 What's included in iStroll Virtual?
What does an iStroll Virtual workout look like?
iStroll Virtual workouts are 45-60 minute HIIT inspired workout comprised of strength, agility, endurance, and speed while using a workout mat, dumbbells, and band.
Virtual workouts can be done outside or in the comfort of your own home – each workout has alternative, but equally challenging, movements to do indoors.
Virtual workouts can still be done with your kiddo(s) in tow. Stroller friendly movements and interactions are available!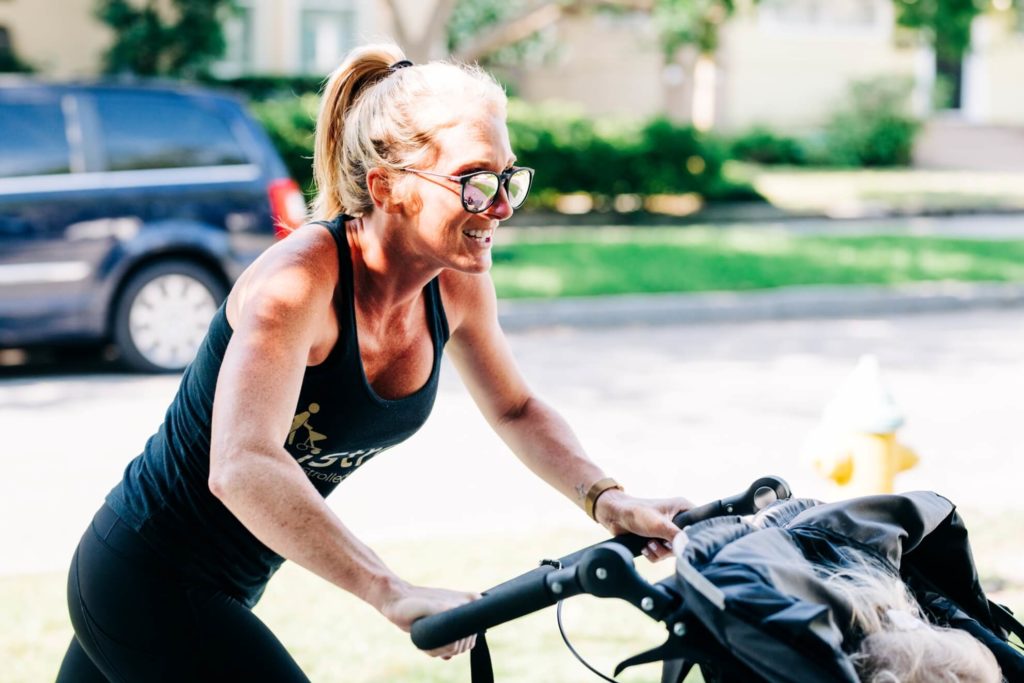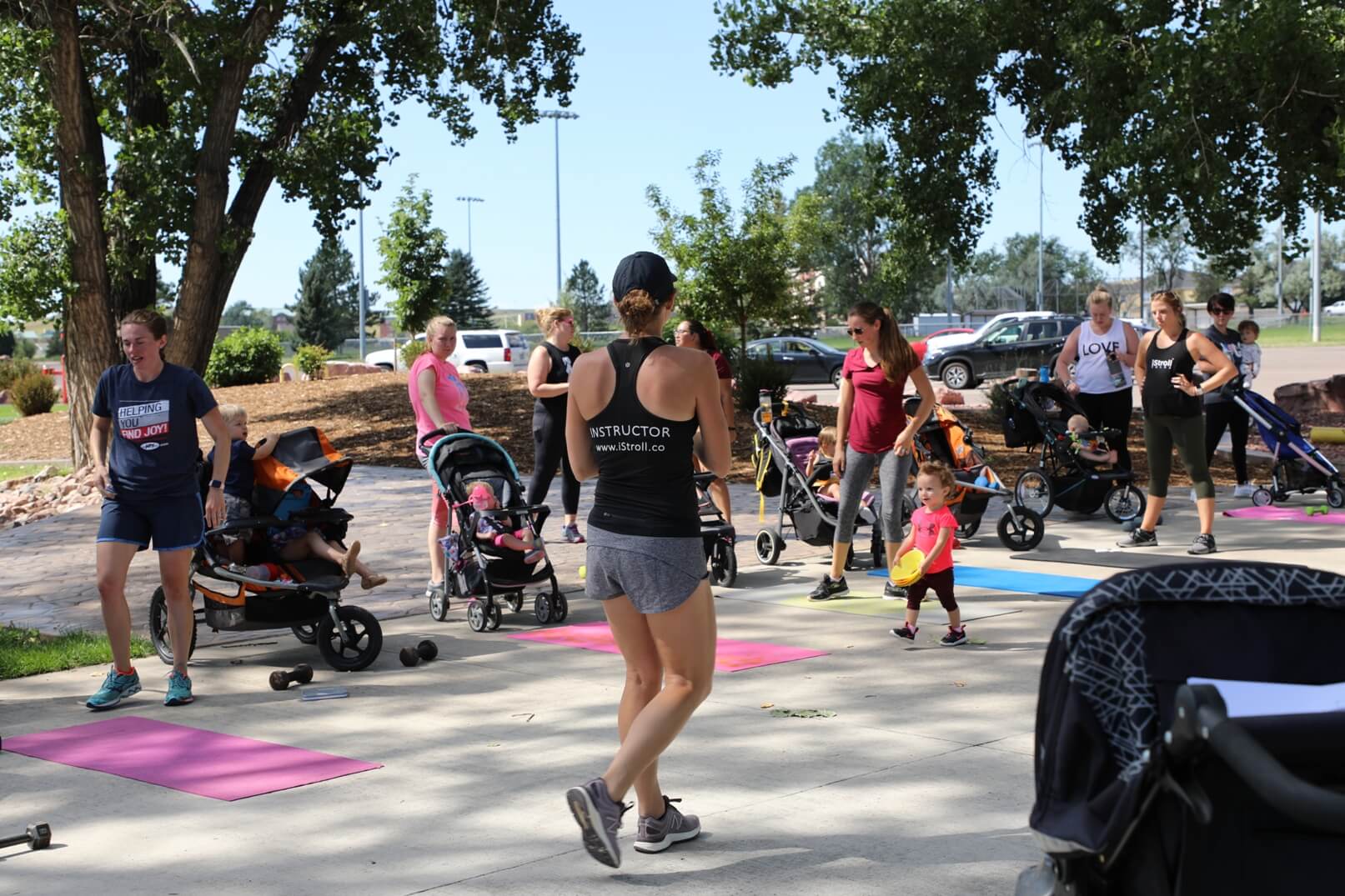 Who is iStroll Virtual for?
iStroll Virtual is for those who do not have aniStroll location nearby but would like the challenge and comradery of fellow moms, in the comfort of their home!
iStroll Virtual is for those looking to add to their fitness routine at home.
iStroll Virtual is for those of ALL abilities – each workout can be tailored to pregnancy, postpartum, injuries, etc. Workouts are created by certified fitness instructors with a wealth of knowledge and background in the fitness and wellness field.
iStroll Virtual is for those that want a progressive program based on each individual's fitness goals and needs – no workout is the same. Each workout is 45-60 minutes in length and will be composed of strength, agility, endurance, speed HIIT workouts. You WILL be challenged in your own home, but we can tailor every workout to you!
iStroll Virtual is for the parents who want to be part of the ULTIMATE stroller workout community – a community of parents providing support, encouragement, and friendship to each other while creating health and wellness goals for themselves and their family.
Access to email. Weekly workouts will be delivered via email in PDF format. These are not live streaming workouts, although live videos may be streamed via FB on occasion. Each workout is detailed in instruction. You will have access to video demonstrations of moves and sets.
Best Part? It's only $20 a MONTH!
Ready to get started? Let's do this together!