Unlimited classes for the
whole family
1720 E University Auburn, Al 36830
307 Dean Road Auburn, Al 36830
Meet infront of Toomer's Drug
100 N College St, Auburn, AL 36830
1150 S Gay St,
Auburn, Al 36832
1720 E University Auburn, Al 36830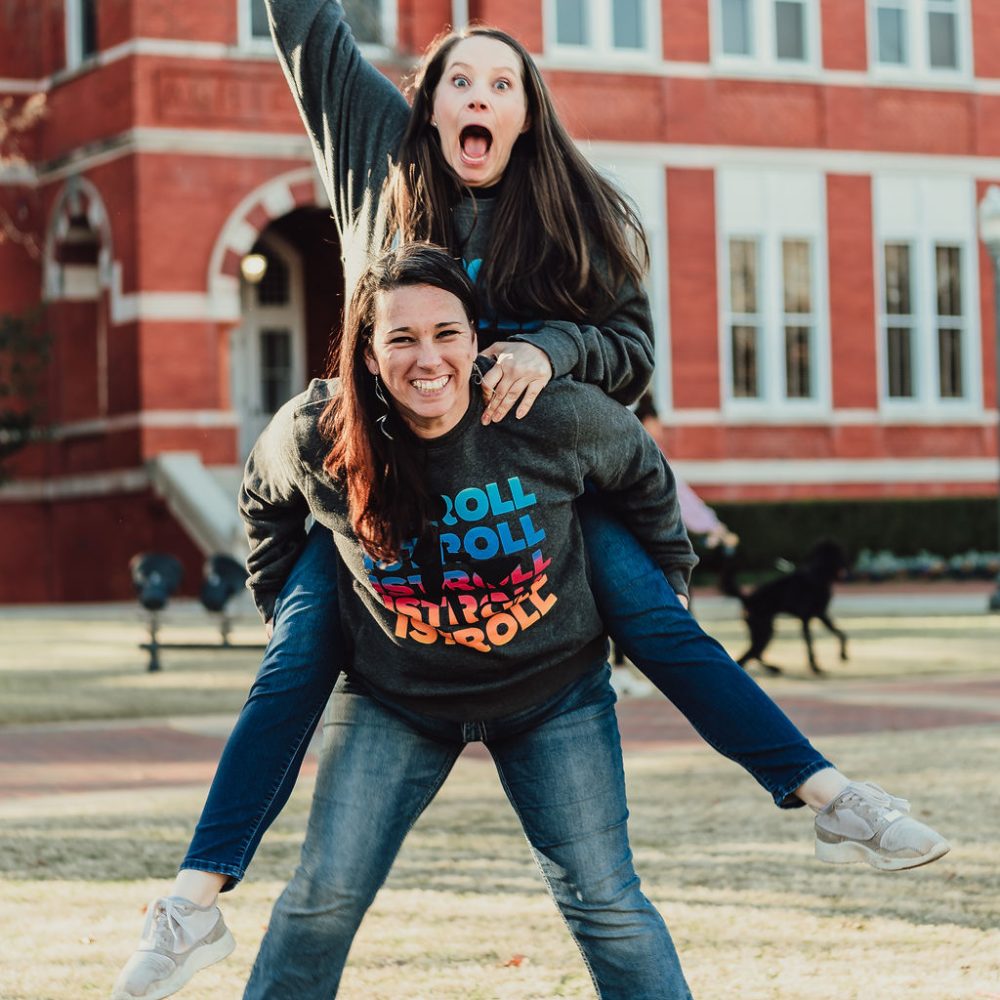 Heather Harper and Carla mcbride
Heather is a mother of three and wife to a Marine. She was born and raised in lower Alabama, after years away the Marine Corp brought her family back to Alabama! As a child she played softball until an injury made it tough to continue. She still has passion for sports, even if it means cheering on the sidelines. Playing softball taught her to have a team mentality, where only as a team we can achieve more. In 2011 she found a passion for long distance running. In 2013 she began running half marathons. This past February she completed her fourteenth half marathon while pushing her youngest son. Running has given her new goals to achieve. She always finds new friends when she is running a race. Auburn has become home to Heather and her family. They are excited to start this new journey helping other families find a balance for kids and parents. They have enjoy building a new village at each move and hope we can share the lessened we learned with you.
I am Carla McBride! I am a mom of 3 beautiful girls, a bonus mom to more daughter, and the wife of an Auburn/Opelika small business owner. I love being a mom and making new friends! I started as a participant of iStroll in November of 2021 and I loved being able to work out and have a GREAT community to be a part of. Now, I am excited to have the opportunity to co-lead iStroll Auburn-Opelika. I look forward to meeting lots of moms and caregivers in the area!!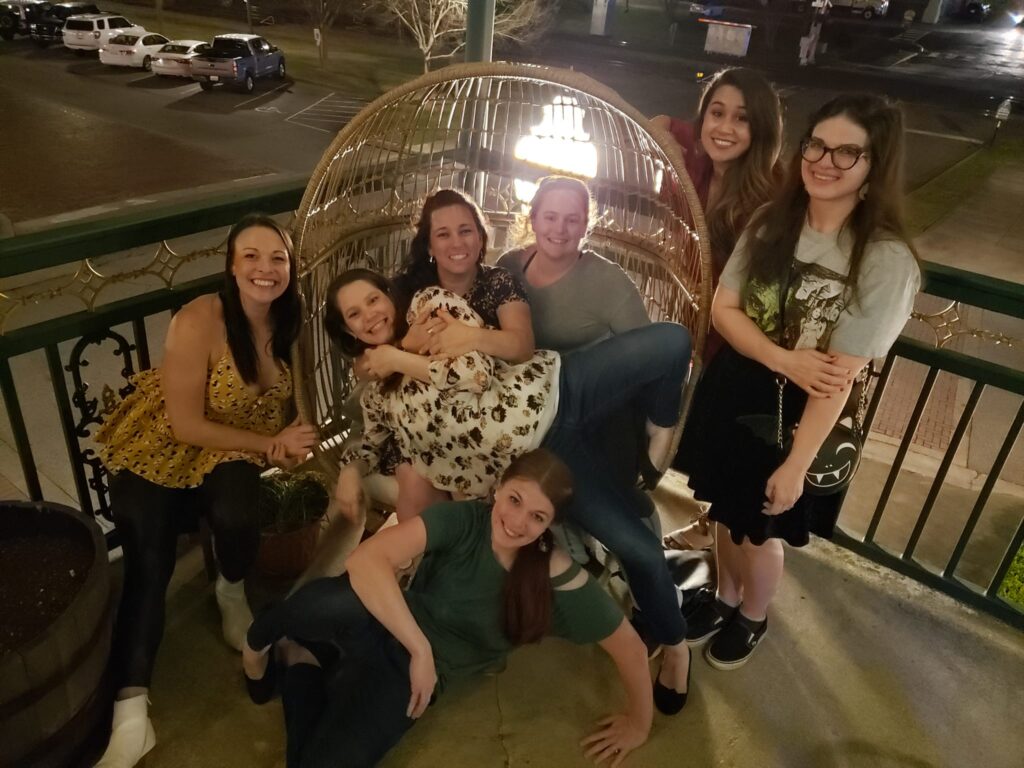 iStroll is not just about the workouts. We are a mom community that supports each other. We are here to lift you up and support you in your goals. Moms are so many things, and who else knows this more then other moms. Come join our community and see what we offer.