Unlimited classes for the
whole family
1221 Natures Way Blvd, Valrico, FL 33596
Ibis Park - Ibispark Dr. Lithia, FL 33547
Starling Park - 15808 Starling Crossing Dr, Lithia, FL 33547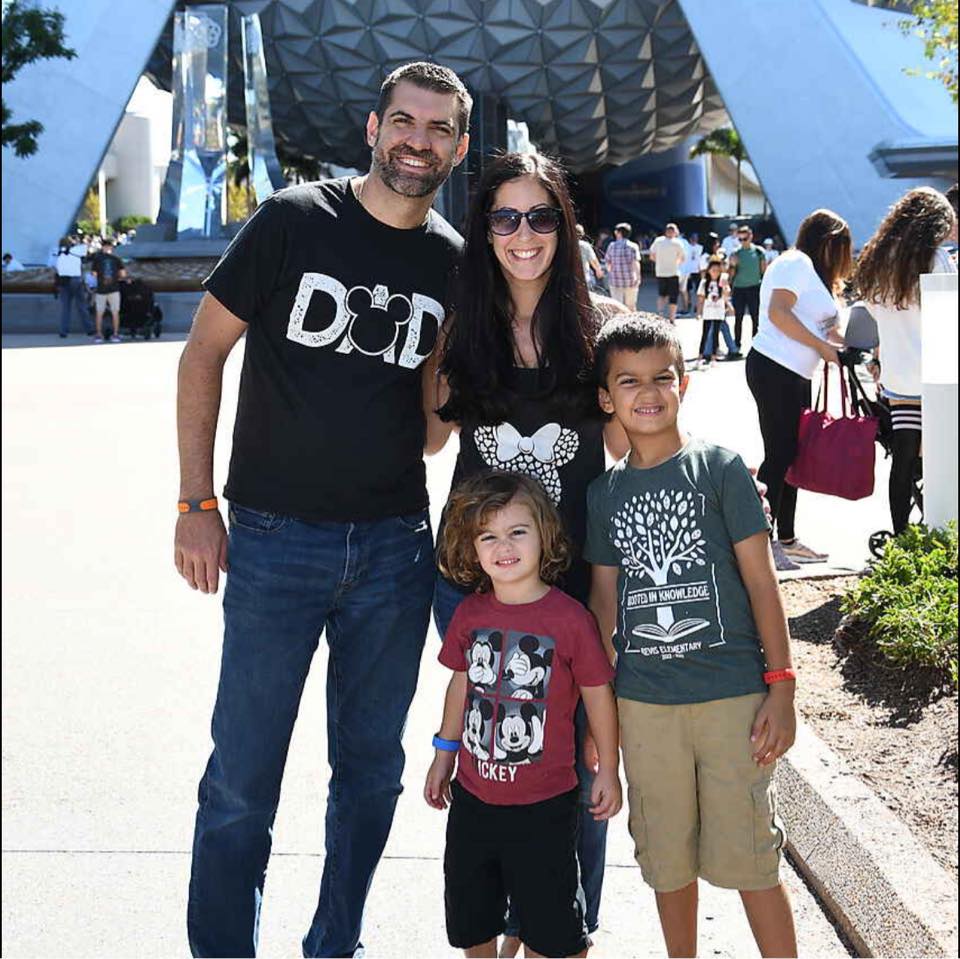 Amanda was born and raised in Detroit, Michigan and moved to Brandon, FL in 2004 to begin college. She received her Bachelors in Marketing and then a Master's in Business Administration (MBA) from the University of Tampa. Amanda's passion for fitness started at 16 years old and has been consistent ever since. No matter what else she did, fitness and health were always a part of her life. She ranged from going to the gym multiple times a week, doing at home workouts, and as of recently, was a Nutrition Wellness Coach for a local chiropractor's office. Amanda has been happily married for 11 years and is a proud mom of a 7-year-old boy, Noah and a 4 year old boy, AJ.
When Amanda became a new mom in 2016, she found that finding time to workout was becoming increasingly difficult. She tried to workout when Noah would nap, but that rarely proved to be successful. That's when she found iStroll. Amanda first attended iStroll Brandon only a few weeks after it opened in April 2017. She wasn't sure what to expect. She enjoyed tough workouts and didn't know if iStroll would provide that. Boy, was she wrong! She worked so hard the entire time and it felt like an amazing workout! She was immediately hooked! In addition to that, everyone was so kind and welcoming. She loved that she was able to get a tough workout done while still spending time with her son. It wasn't long before she started instructing part-time. She did that for about a year before officially becoming the new owner! The moms she has met since becoming a member now feel like a part of her family and they include some of Noah's first friends. She couldn't imagine her life without them. She is so grateful to be a part of the iStroll family
Amanda is a certified ACE group fitness instructor and CPR/AED certified.
Special summer offer for our teachers!