Unlimited classes for the
whole family
Hercules Tennis Court
(behind Fitness Center)
10 Stiner Road,
Pope, AAF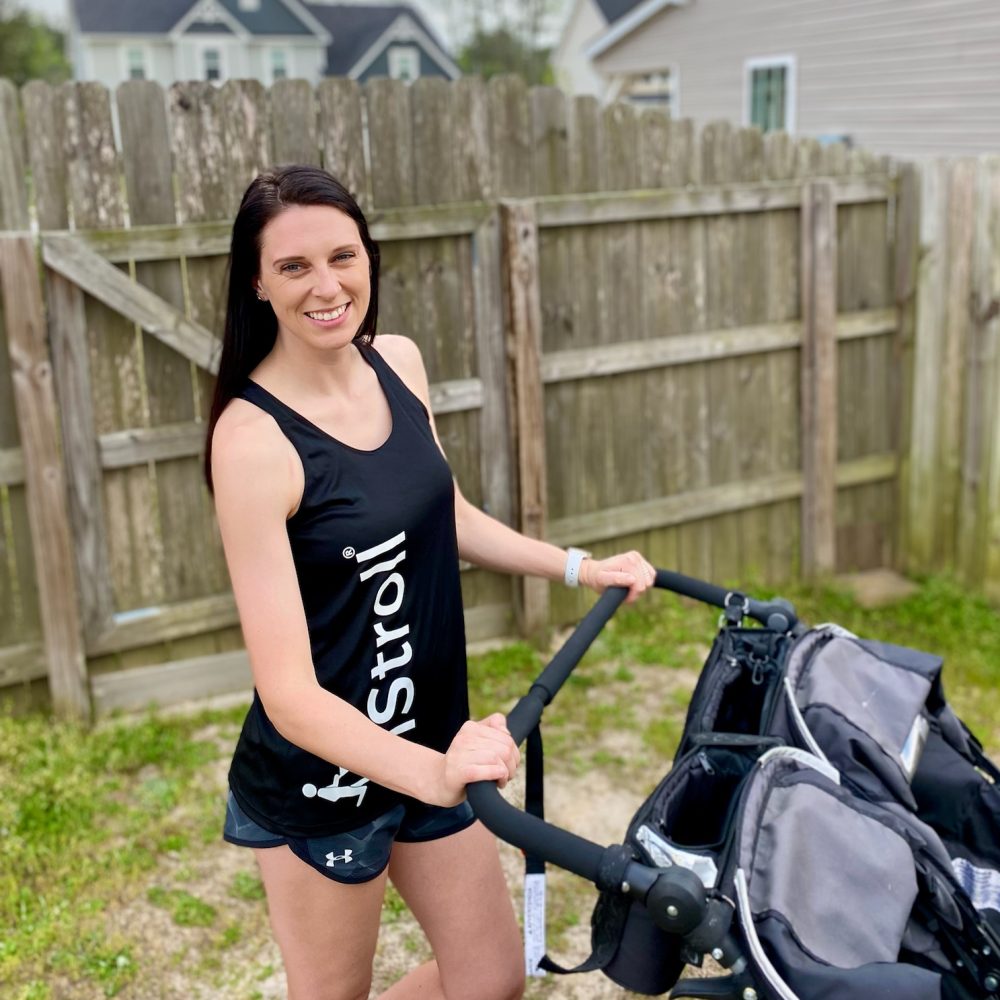 Maddie is a military spouse, mama to two wild boys, and cat mom of three.
She found iStroll while stationed at Fort Benning and has continued that love for iStroll to Fort Bragg where they currently reside. Her favorite part about iStroll is the workout and the community it has created for their family.
Maddie is a certified AFAA Group Fitness Instructor and holds her CPR/AED certification through the American Red Cross.