Unlimited classes for the
whole family
In the event of inclement weather, class changes and decisions will be made by 8:30am morning of on Facebook and Instagram.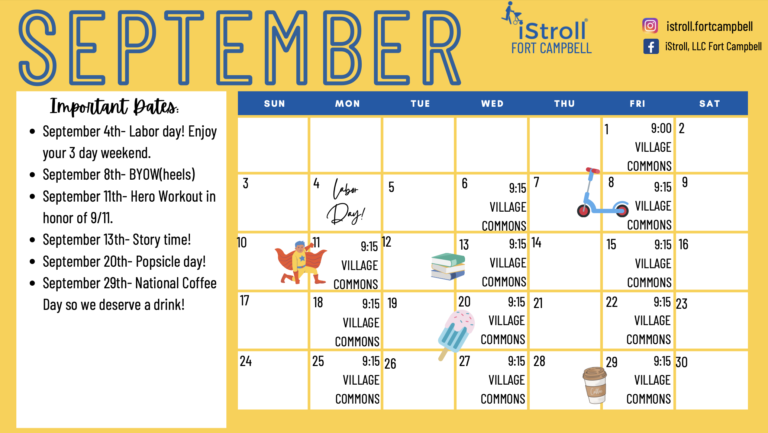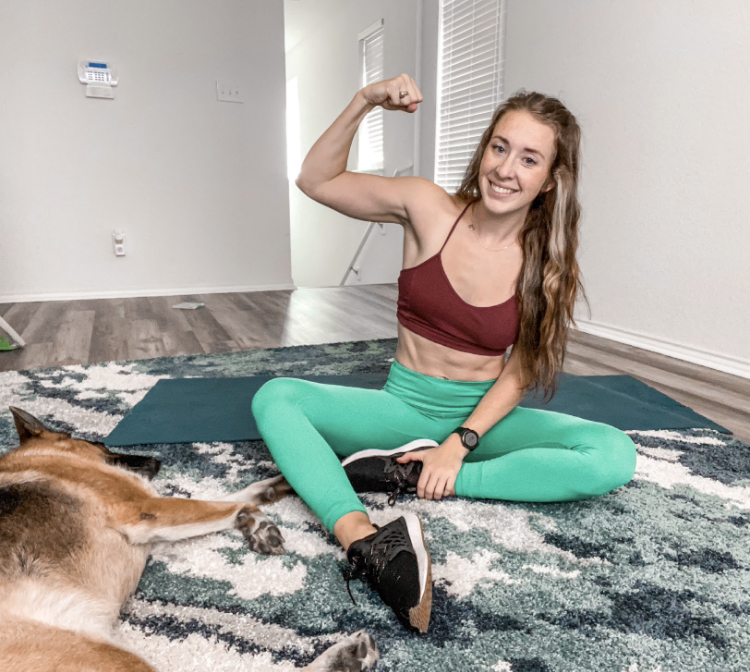 Hey guys! Long story short I am a mom of 2 crazy fun boys and a military wife. I've been training and coaching for over 10 years now! I grew up an athlete and knew that I wanted to be in a field working with others to be the best version of themselves.

I got my degree in Kinesiology from Texas A&M University where I started training and coaching classes. I eventually moved to San Antonio Texas where I became a training manger at Lifetime Fitness for almost 5 years until I had my first son and COVID hit. I then fell in LOVE with my stroller workouts. Though I didn't have a community like this at the time, I fully believe in the power of community and health to empower and lift others up. So glad you are here and can't wait to meet you and your little one(s)!
I love stroller runs, workout clothes, all things coffee and mimosa flights, metal and rock mixes, and Seinfeld!