Monthly
$45
Unlimited classes for the whole family
Ten Classes
$65
Expires in 6 months
Five Classes
$35
Expires in 2 months
Single Class
$8
Expires in 2 weeks
Olmstead Park, Mt. Laurel​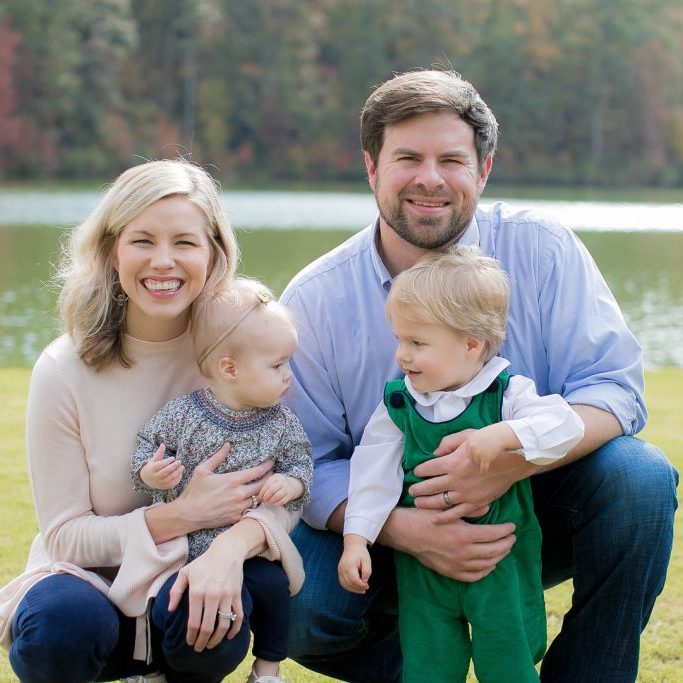 Caitlin is a new mama with a mission to stay active and fit and to set a healthy example for her little one! Fitness has always been an important aspect of her life as she grew up playing soccer, tumbling and cheerleading. After college, Caitlin started running and she's now completed all sorts of fun races including over 10 half marathons and 2 full marathons.!
Fitness has always been a part of Leslie's life. Starting as a competitive gymnast during her childhood then later moving on to competitive cheerleading in both high school and college, the value of a healthy lifestyle took root in Leslie's life. Continuing in her love of fitness, after college Leslie became an avid runner completing several half marathons. At the same time Leslie began participating in group fitness classes in order to supplement her existing running regimen. As her love of fitness grew, she developed a passion for helping others reach their own fitness goals. In 2009 Leslie received her primary group fitness certification through the Aerobics and Fitness Association of America.
Leslie heard of iStroll through a friend in Macon, Georgia and knew it was exactly what she and Birmingham, AL needed! Leslie is GFI, CPR and AEDcertified.