Unlimited classes for the
whole family
In the winter or during inclement weather please check social media for our class locations!
Monday, Tuesday, & Friday - Tennis Courts (By Ivy Gym)
Wednesday - Iron Horse Park
Mondays & Wednesdays:
SA Fountain Valley
208 Cunningham Dr.
Tuesdays & Fridays:
The Enlisted Association
3065 S. Academy Blvd.
From left to right:
Dariel, Jess, Donna, Ali, and Q
These women are all iStroll moms that embody everything we stand for here at iStroll Fort Carson. On any given day these women here are there to encourage, support, push, and motivate you. All while helping with your little ones if need be.

They are your mom team. Your mom tribe. They will love on your kids like their very own.

Your mom community starts here! Come and join them for a class. You'll be so glad you did!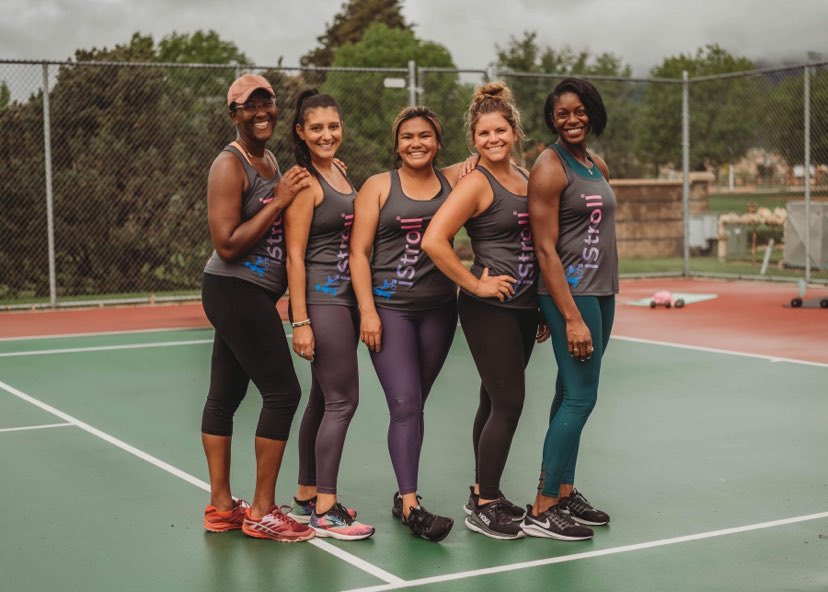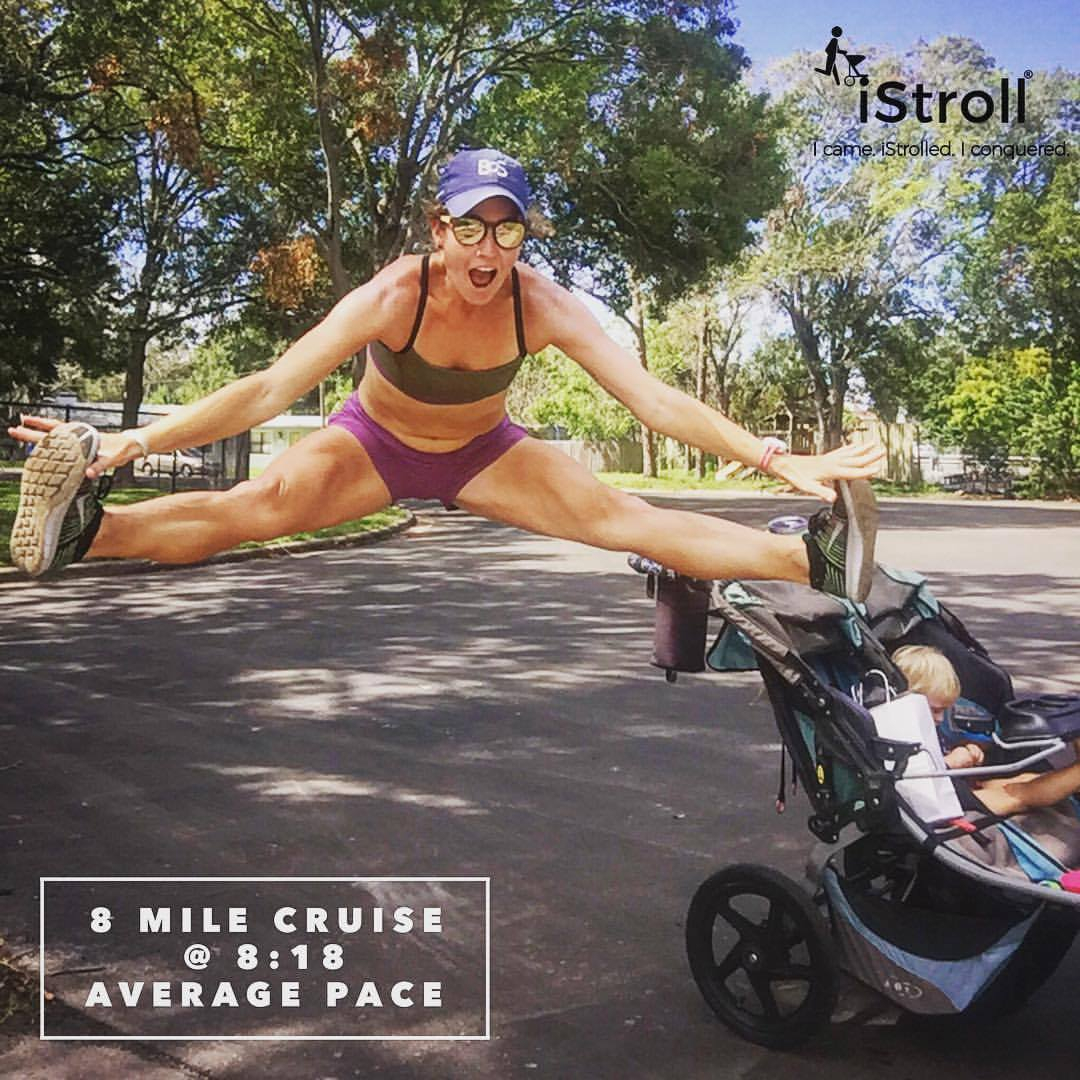 Tess Partridge is a wife, mom, fitness enthusiast, runner and a lover of dogs, ice cream and craft beer. She has a pre-med, microbiology degree, and a background in chemistry and nursing.
Active from a young age, Tess played nearly every sport competitively: basketball, hockey, volleyball, track and softball before finally settling on soccer which she went on to play at the Division I NCAA level. She coached and trained soccer players along side the US Women's National Team coaches. To continue her athletic endeavors post school and coaching, Tess began to run, does iStroll, lifts modestly and does any athletic feats to push herself to stay fit. She runs a sub 20 minute 5k, a sub 44 min 10k, and sub 1:40 13.1. She can do the Manitou Incline in 31 minutes.
Tess created iStroll to help parents develop and maintain healthy and active lifestyles before pregnancy, during pregnancy and after pregnancy all the while meeting other families in similar stages of life with common interests! Tess believes that by being fit parents, we empower our youth to be fit too.
She is a certified ACE group fitness instructor and CPR/AED certified by the American Heart Association.