Unlimited classes for the
whole family
In the winter or during inclement weather please check social media for our class locations!
Outdoor Locations (Summer)
Monday, Tuesday, Friday:
Ivy Fitness Center - Tennis Courts
6415 Specker Ave
Wednesday - Iron Horse Park
Indoor Locations (Winter)
Monday, Tuesday, Wednesday, Friday:
Provider Chapel
1340 Barkeley Ave
From left to right:
Jaime, Dariel, Rachel, Donna, Megan, Lacey, and Jessica
These women are all iStroll moms that embody everything we stand for here at iStroll Fort Carson. On any given day these women here are there to encourage, support, push, and motivate you. All while helping with your little ones if need be.

They are your mom team. Your mom tribe. They will love on your kids like their very own.

Your mom community starts here! Come and join them for a class. You'll be so glad you did!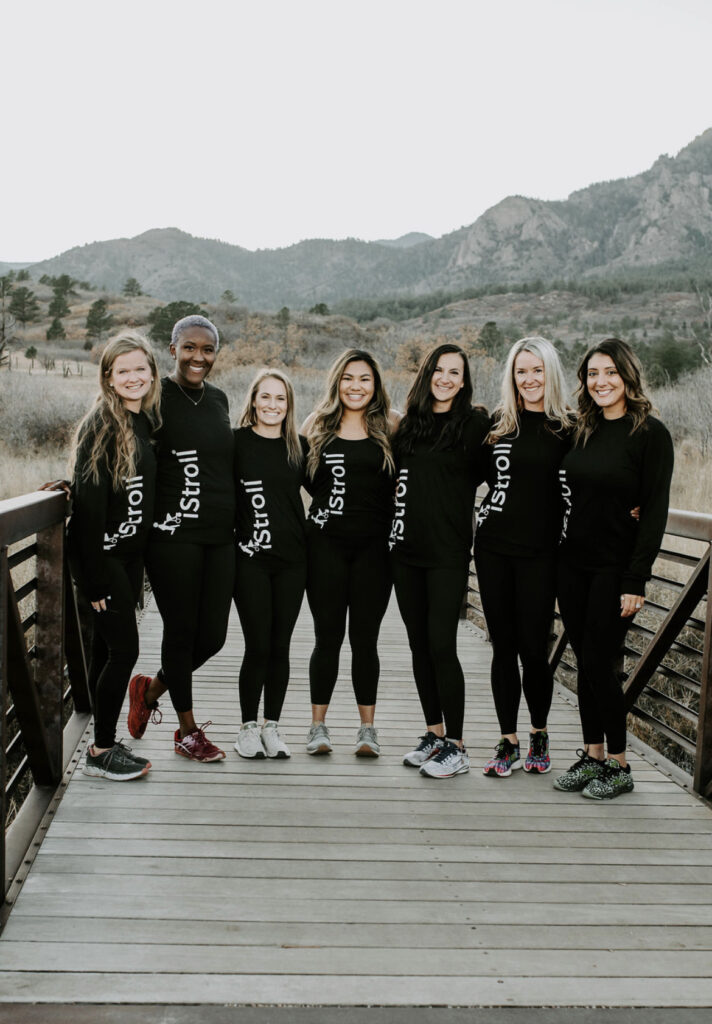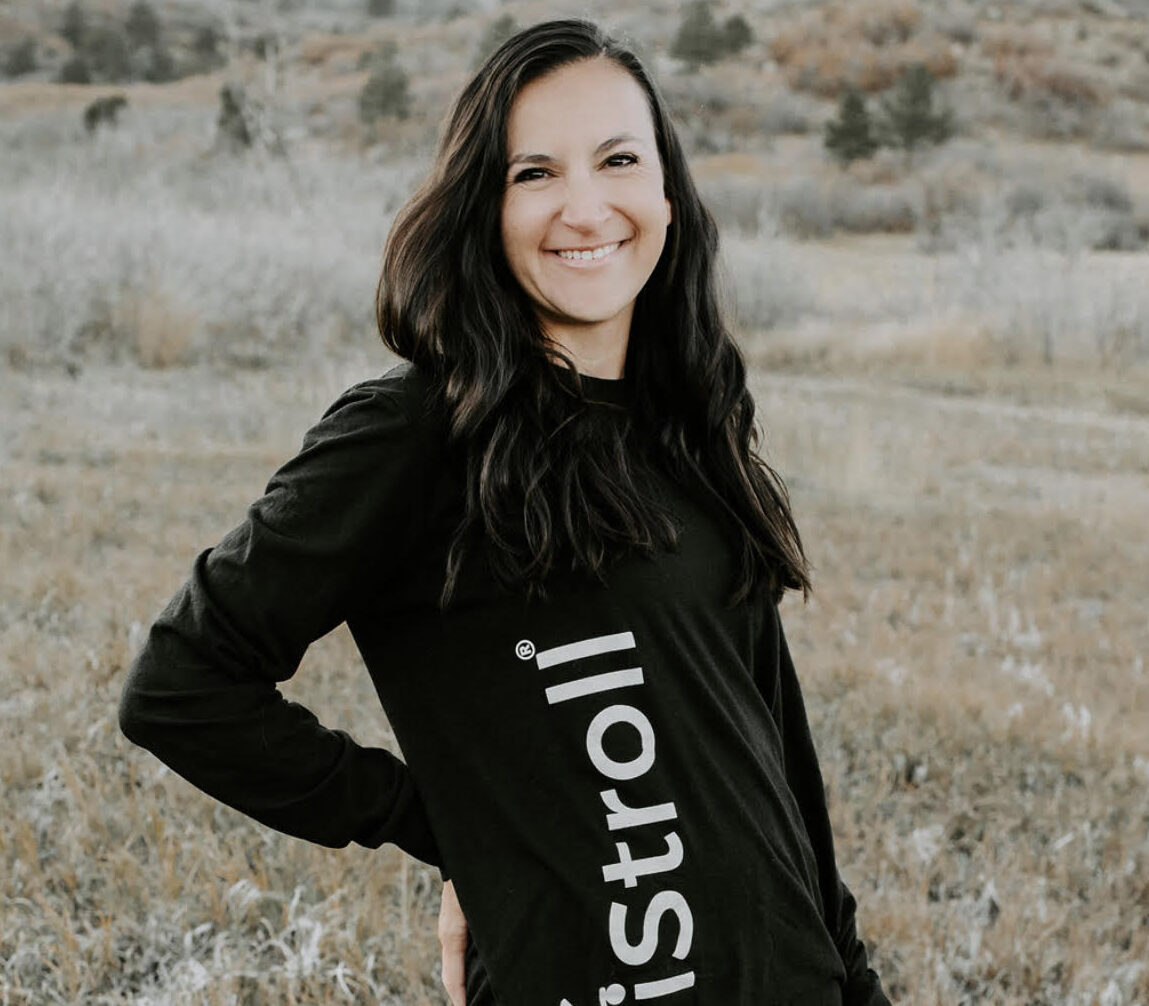 Owner, iStroll Fort Carson

Megan is a military wife and a mom to four rambunctious boys. She was first introduced to iStroll the summer of 2022 and fell in love with the concept of women working out together while teaching kids healthy habits.
Megan has held a long lasting passion for running since an early and would go on to run cross country at the collegiate level. To continue her athletic endeavors post college, Megan began to run marathons, does iStroll, lifts modestly and does any athletic feats to push herself to stay fit.
Megan has a background in K-8 and Special Education. Her favorite thing about iStroll is watching women come together, empowering each other, growing together, and challenging one another. When she isn't coaching iStroll she is spending time with her family, wrangling her kids, hiking, and woodworking.
She is a certified NASM group fitness instructor and CPR/AED certified by the American Heart Association.