Unlimited classes for the
whole family all month
Victory Chapel
Parking LOT B
2560 Trooper Drive, Fort Riley, KS 66442
McCormick Park
Basketball Court
McCormick Park
McCormick Road, Fort Riley KS 66442


Tuesdays
Victory Chapel
Parking LOT B
2560 Trooper Drive,
Fort Riley, KS 66442
Victory Chapel
Parking LOT B
2560 Trooper Drive,
Fort Riley, KS 66442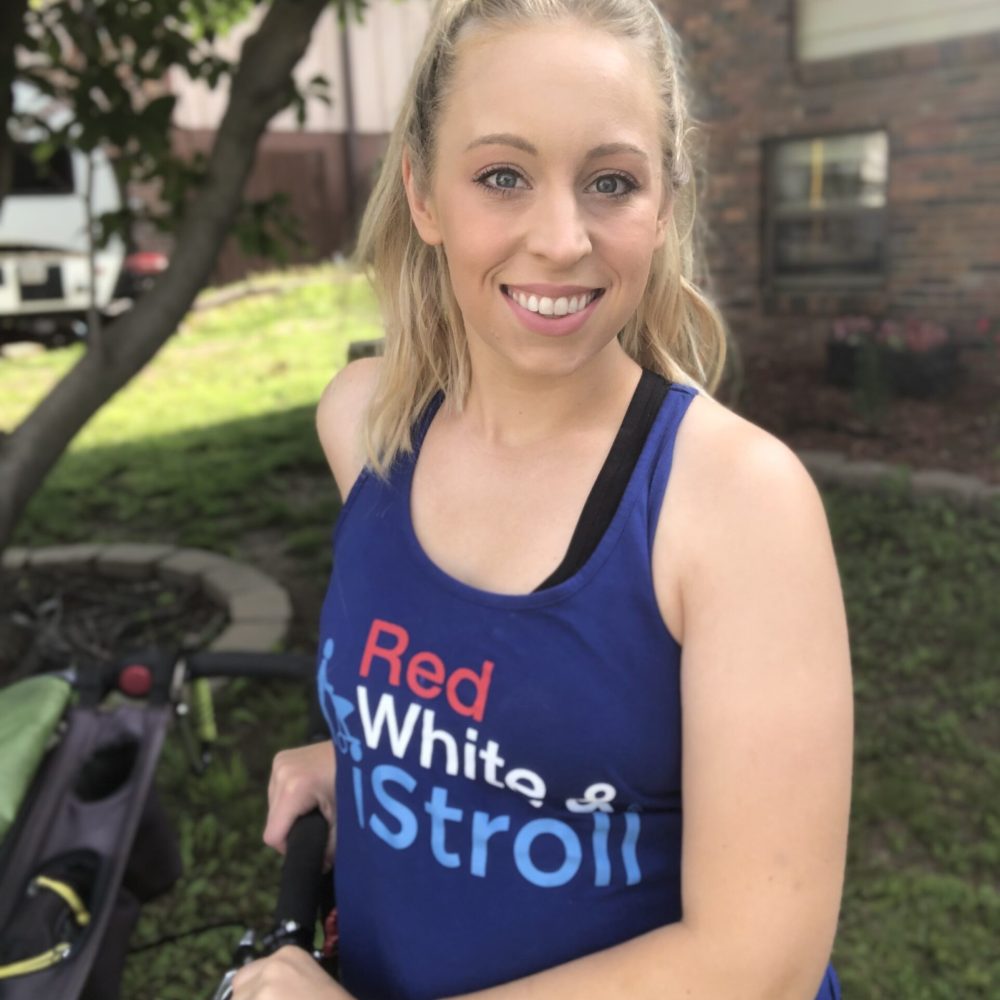 Hey there!
My name is Mary. I'm a proud mama of two absolutely amazing little girls. I have a Bachelors Degree in Religious Studies and a Bachelors in History. I am certified in CPR/AED, a certified AFAA Group Fitness Instructor, and an RYT 200hr Certified Yoga Instructor.
I also have 10+ years of experience working with kiddos in various environments and can't wait to bring all of my expertise and love of fitness and mamahood to you and your minis!
After having my children I was bummed out with the fitness opportunities for mothers with small children, especially military spouses. I tried a couple of different things, but I absolutely fell in LOVE with iStroll. I first tried an iStroll workout with a good friend at Fort Benning, and it was everything I wanted: a playgroup for the kids, challenging workouts I don't have to plan, and a group of supportive mama friends. It almost seemed to good to be true! We PCS'd from Fort Benning and I knew I had to start an iStroll at Fort Riley.
Here we come together to empower, encourage, support and push each other to become the best women and mothers we can be. All while our littles are right there with us growing, learning, playing, living and loving their best lives!
Looking for a challenge, motivation and a mamahood community that can't be stopped...? You found us!
Welcome to our amazing, understanding, supportive mamahood clan. We can't wait to meet you at our next class! Take the leap! We'll see you and your little(s) soon! 🙂