Unlimited classes for the
whole family
In the winter or during inclement weather we will have classes indoors as a location TBD.
Monday, Wednesday, Friday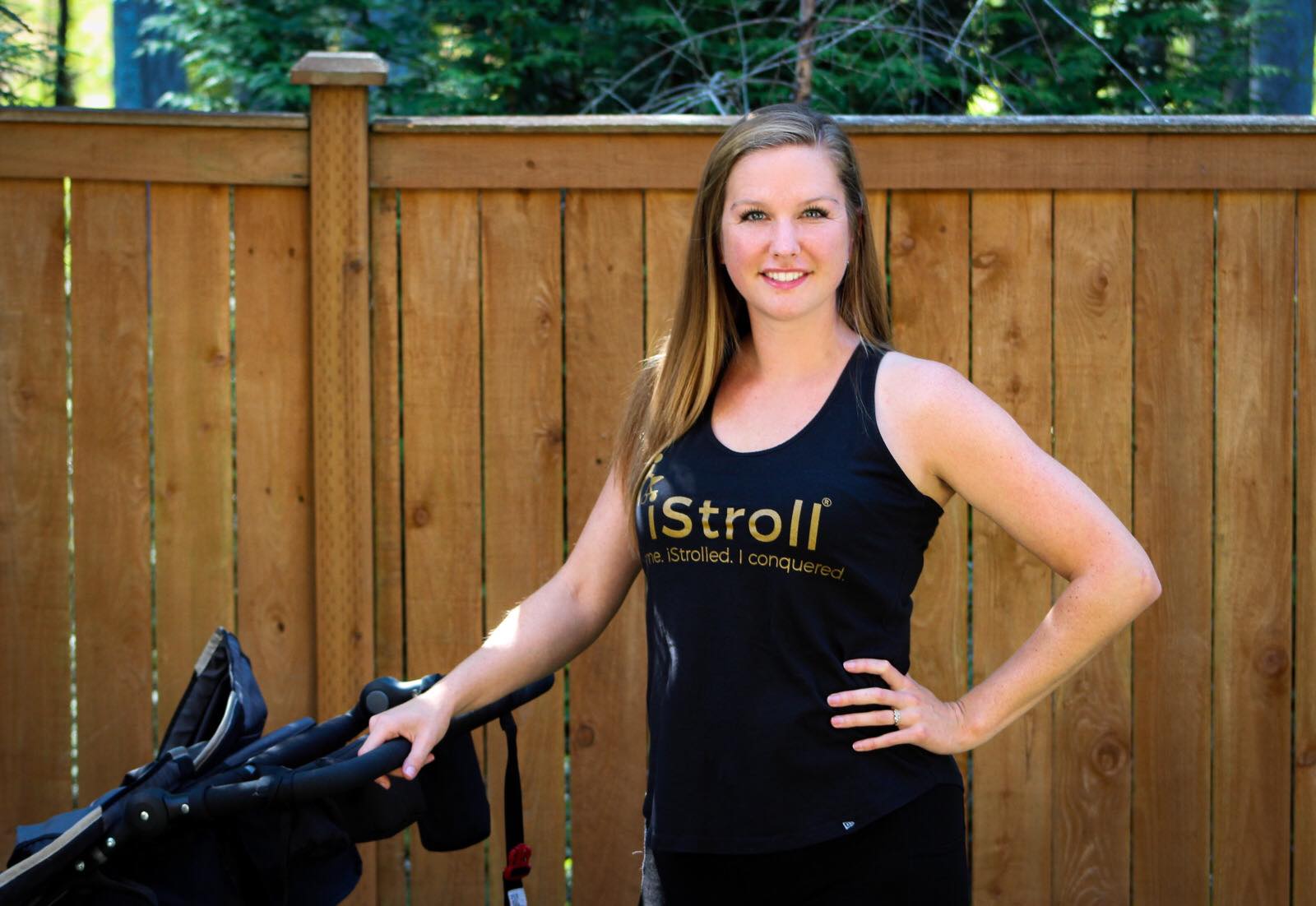 Marie Sosa is an Army Veteran, an Army wife, mom two (soon to be three), and a runner!
Growing up in France as the oldest of six, with two military parents, fitness was always at the center of the daily life. All three years in French military high school, she competed in the French National Fencing Championship. Her senior year, she won and became the National Champion in her age category. She moved to the US after receiving a four year Army scholarship and attended the Virginia Military Institute. There, she walked on to the NCAA Rifle Team, and within her first year, earned an athletic scholarship. She also joined other athletic clubs, including the Women's Basketball Team, and the Equestrian Team. After graduating in 2013, she commissioned as a 2LT in the Army and continued her education, earning her Masters in 2017. It's not until after having her first daughter and leaving Active Duty that she was able to dedicate herself fully to fitness, and has been growing ever since. She ran her first three Half Marathons in June-August 2020.
It was iStroll moms who motivated her to push her limits and accomplish more than she ever though possible. It is that exact feeling of being capable of anything she now wants to share with the moms here at JBLM. Creating a community of moms supporting and motivating each other is her goal.
She is a certified ACE Group Fitness Instructor and CPR/AED certified by the American Red Cross.