Monthly
$45
Unlimited classes for the whole family
Ten Classes
$67
Expires in 6 months
Five Classes
$37
Expires in 2 months
Single Class
$9
Expires in 2 weeks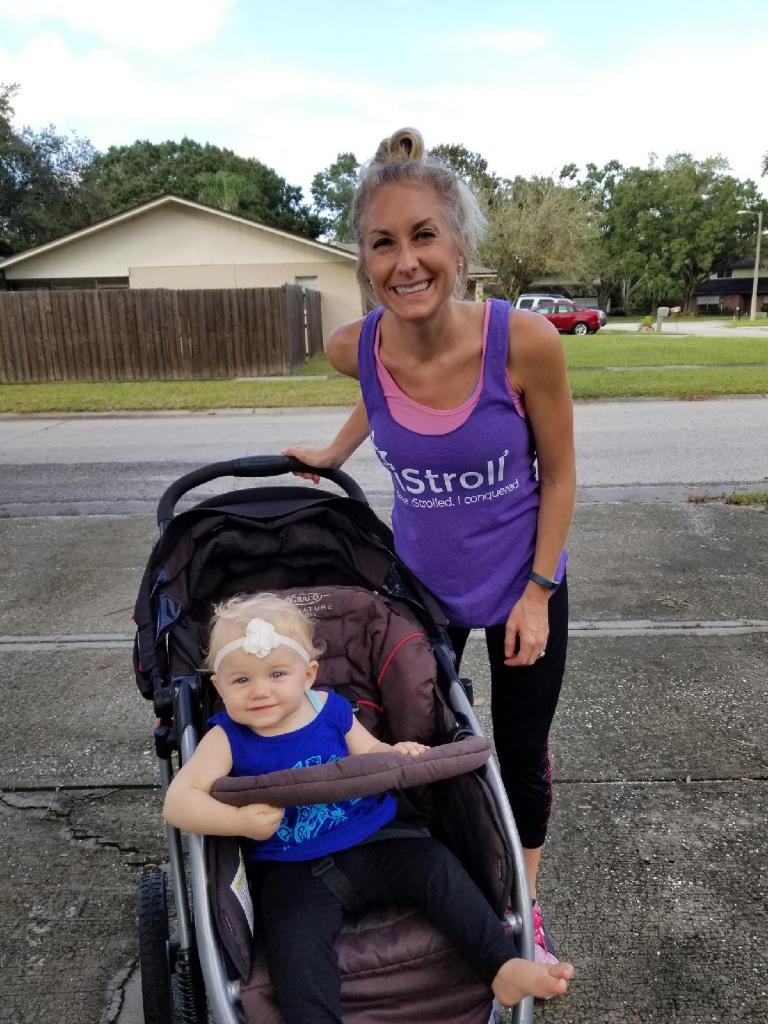 Katy made the move to Florida from the mitten state (Michigan) in 2015 with her husband, Nick. She loves the sunshine and the beaches, and one of her favorite things about Florida is that she can get outside for a workout almost everyday! She has always been passionate about health and fitness, and being a mom has further motivated her to live a balanced and healthy lifestyle.
Katy decided to take a year off from teaching special education to stay home with her daughter, and during that time she realized how important is was to partake in self-care on a routine basis. Being a runner since high school, Katy bought a jogging stroller and hit the pavement with her precious babe. When a friend suggested iStroll, she was hooked!
When she's not working out, you can find Katy spending time with her husband and beautiful daughter, Amelia. Katy is a lover of chocolate, Thai food, and a good glass of wine. She loves to try new restaurants with her husband, and finish off those meals with some chocolate chip cookie dough ice cream..because balance is best! Katy is Group Fitness Certified, CPR/First Aid Certified, and AED Certified.
Hi everyone, my name is Sandy Hankins and one of the proud owners of iStroll-Carrollwood. I am a true Florida girl, mother of one with one on the way, and married to my high school sweetheart! I have a background in Biology and Education. I love the outdoors and have been an athlete my whole life. I love to play all sports but soccer is my favorite. I also enjoy rock climbing, SCUBA diving and bike riding. After having my daughter, I realized I had all the power to keep my kids fit and healthy and I really wanted to lead by example and be a good role model. As they say, "kids do what you do, not what you say." As most new moms do, I also struggled finding the balance of self-care and love of fitness with my new role as a mom. When I found iStroll-Tampa, it helped me get back to the active and fit lifestyle I had before kids.
Now, I have dedicated myself to help other families do the same by creating a training environment that not only motivates them but also empowers individuals to continually challenge themselves in a fun and rewarding way. I am not perfect but I challenge myself to be the best I can be. If I were, I would deny every chocolatey goodness that comes my way, and let's be honest, that doesn't happen! I can't wait to meet you and your families. Come get your sweat on!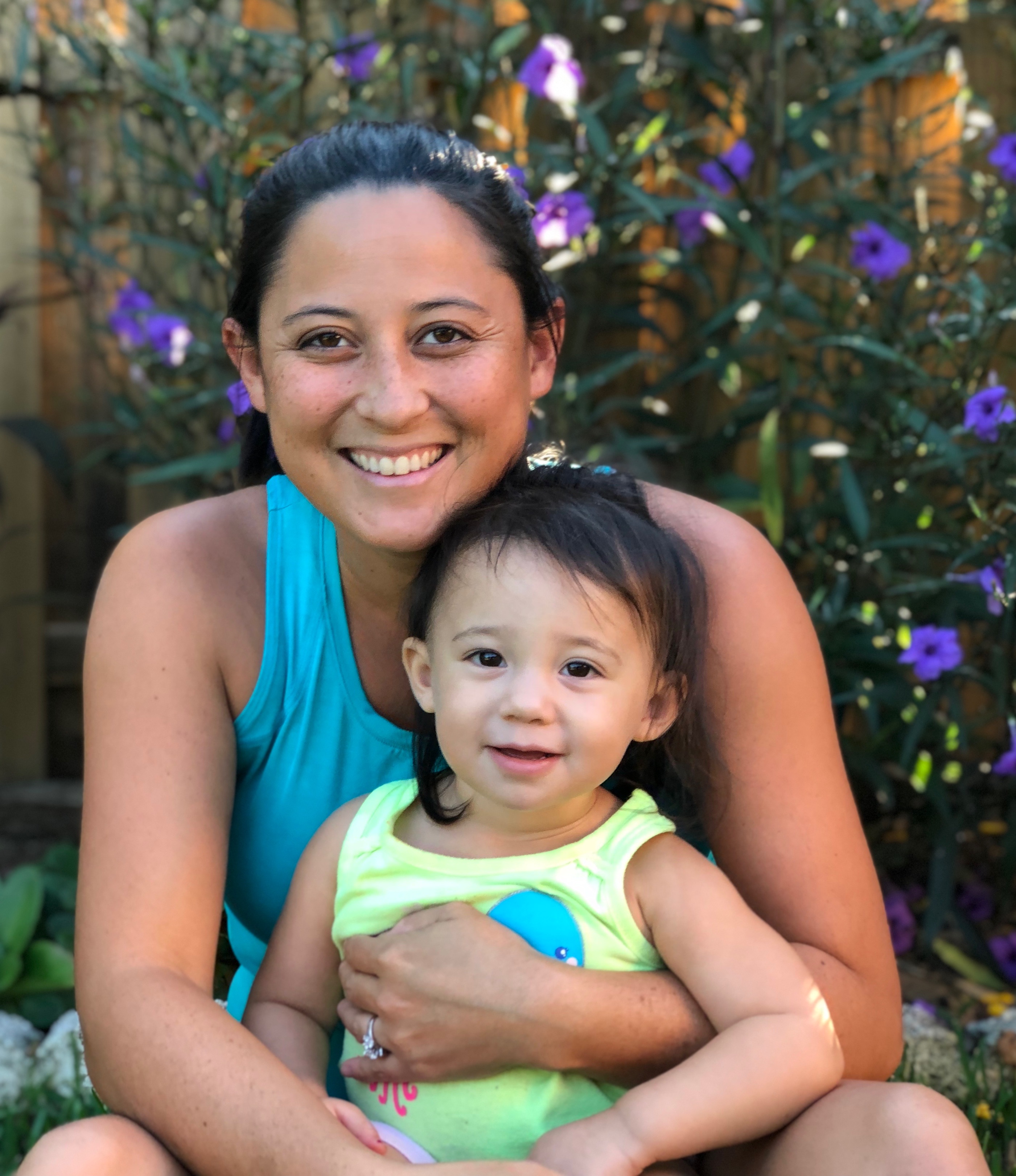 "Being the person that inspires them [your children] to be active, may be just the thing that inspires you to never stop once you start." -Niall Traynor Sandy is a certified AFAA Group Fitness Instructor and CPR/AED certified.