Monthly
$40
Unlimited classes for the whole family
Ten Classes
$55
Expires in 1 year
Five Classes
$30
Expires in 6 months
Single Class
$7
Expires in 2 weeks
1155 College St. (Tattnall Square Park), Macon, Georgia 31201
1155 College St. (Tattnall Square Park), Macon, Georgia 31201
1155 College St. (Tattnall Square Park), Macon, Georgia 31201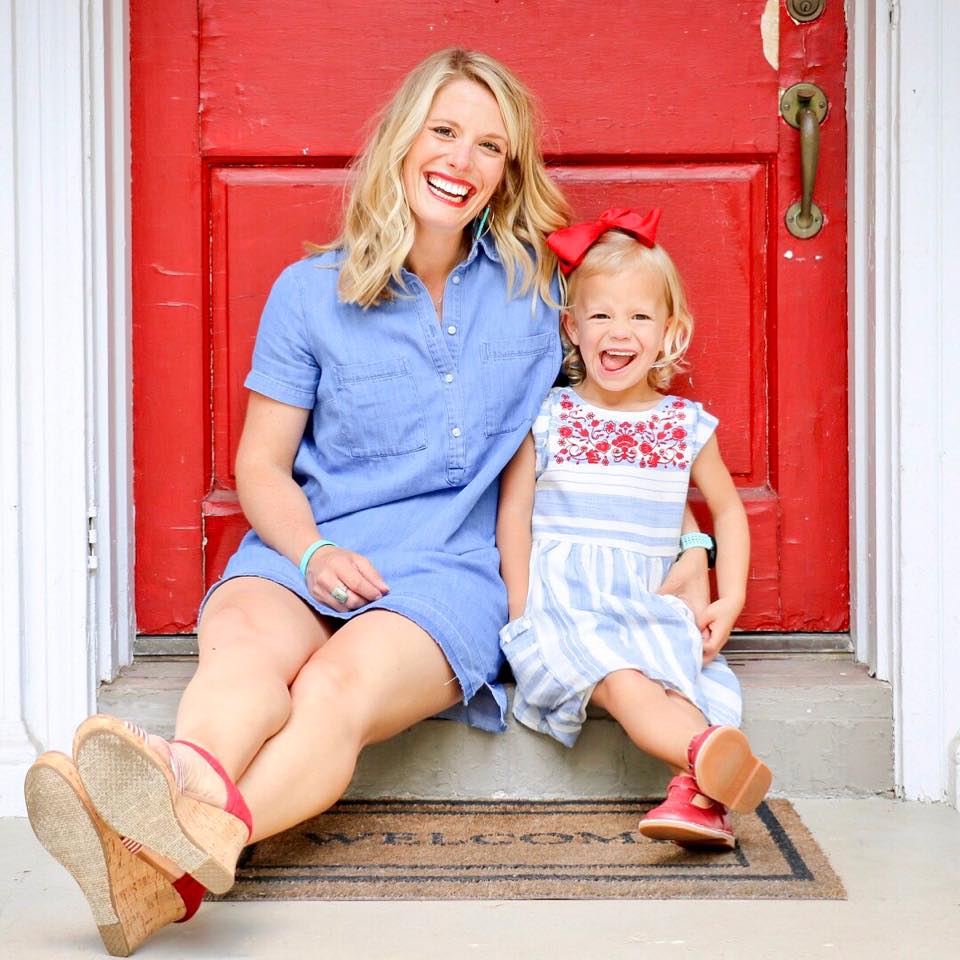 Mamie is a passionate lover of chocolate and wine. She is a wife to Thomas and a mom to Emma and Everett. Growing up, Mamie spent every spring and summer swimming with a recreation league and falls playing recreation basketball. She later swam competitively and played soccer in high school, but it never occurred to her to "exercise" outside of having a great time playing sports until college when she saw friends running, going to the gym and taking exercise classes. It seemed weird because it didn't seem fun the way playing sports did! It wasn't until after she graduated from college that she began to investigate and enjoy exercise outside of group sports.
As an adult, Mamie became a member of a Crossfit gym, and found that she not only thrived, but enjoyed, being in a group fitness setting that provided accountability, support and encouragement. And she learned that her body was capable of doing so much more than her mind ever gave it credit for.
Emma, Mamie wished there was an easier way to find the time and energy to exercise that didn't involve somehow managing to work around her schedule, her infant's schedule and her husband's schedule. She knew that there must be other moms in Macon who felt the same and needed the support of a group, for fitness and parenting, which led to her desire to bring iStroll to Macon. Mamie loves the way iStroll seeks to incorporate families into exercise in a way that is fun, just like the days of playing sports! Mamie is a certified ACE group fitness instructor and CPR/AED certified by the American Heart Association.