Monthly
$40
Unlimited classes for the whole family
Ten Classes
$55
Expires in 6 months
Five Classes
$33
Expires in 2 months
Single Class
$7
Expires in 2 weeks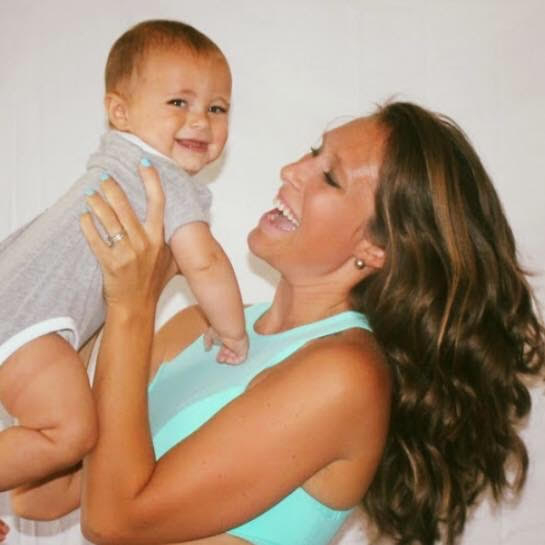 Hey! I'm Savannah and I'm so excited to be your head instructor in Palm Harbor! I believe that there's always a way to make something happen if you want it bad enough! I went to Connecticut College for elementary education and childhood development which is one of the many reasons why staying home with my sweet boy and girl is so important to me. Just like any other parent, my "me time" needs to happen a lot (for all of our sanity).
iStroll gives me some awesome and inspiring adult interaction. I get time to workout without sticking my kid in-front of a TV or in a gym daycare center, and he gets that social interaction that is so important for healthy development!
I'm proudly married to my husband Ed who is in the United States Coast Guard. Together we have our sweet boy! I am an ACE certified group fitness instructor and CPR/ AED certified through the American Heart Association. I love the beach, wine (added bonus for both at the same time) running, dogs and chocolate. Let's go crush a workout and be friends ! .