Monthly
$40
Unlimited classes for the whole family
Ten Classes
$55
Expires in 6 months
Five Classes
$30
Expires in 2 months
Single Class
$7
Expires in 2 weeks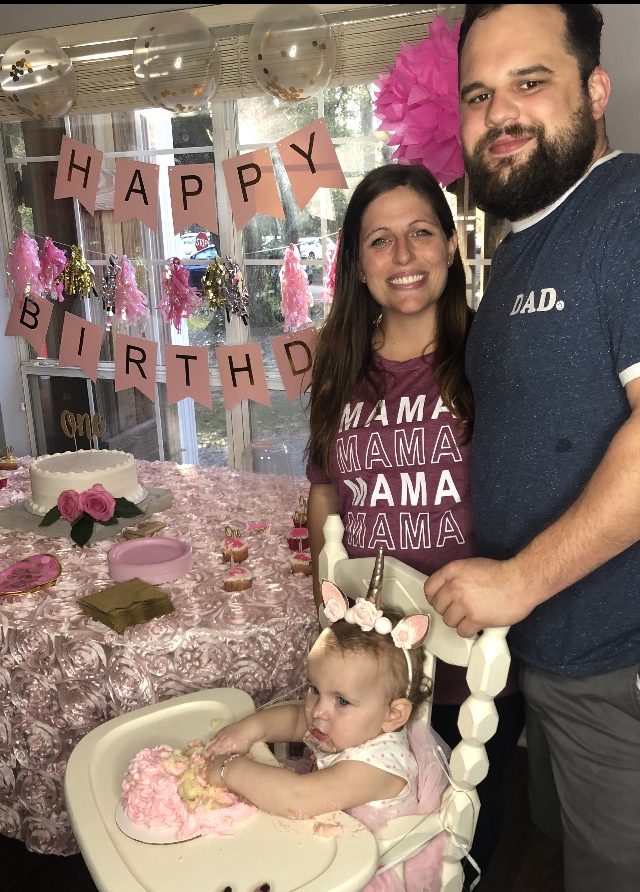 Hello! My name is Brittany Caronia, owner of iStroll, LLC Northshore. I cannot wait to meet you and teach you!
I was born and raised in Metairie, Louisiana. My fiancé and I moved to the Northshore (Covington, LA) in early 2019. I am a mother of a little girl named Charlie and we have one on the way in March, little Sebastian! I am also an attorney.
My love and passion for health and fitness began in 2012 when I ran my first full marathon with the Leukemia & Lymphoma Society Team. From there, I ran 3 more fulls and 13 half marathons! Once I had my baby, I wondered how I could combine my passion for health and fitness with my passion for being a mother.
I found iStroll and I am excited to begin this journey with all of you!! I am a certified Group Fitness Instructor and CPR/AED certified through the American Red Cross.