Unlimited classes for the
whole family
Stay tuned for weekend class announcements! Always check Facebook before class for weather conditions.
A Balanced Approach Kodiak
Kodiak, AK (weather pending)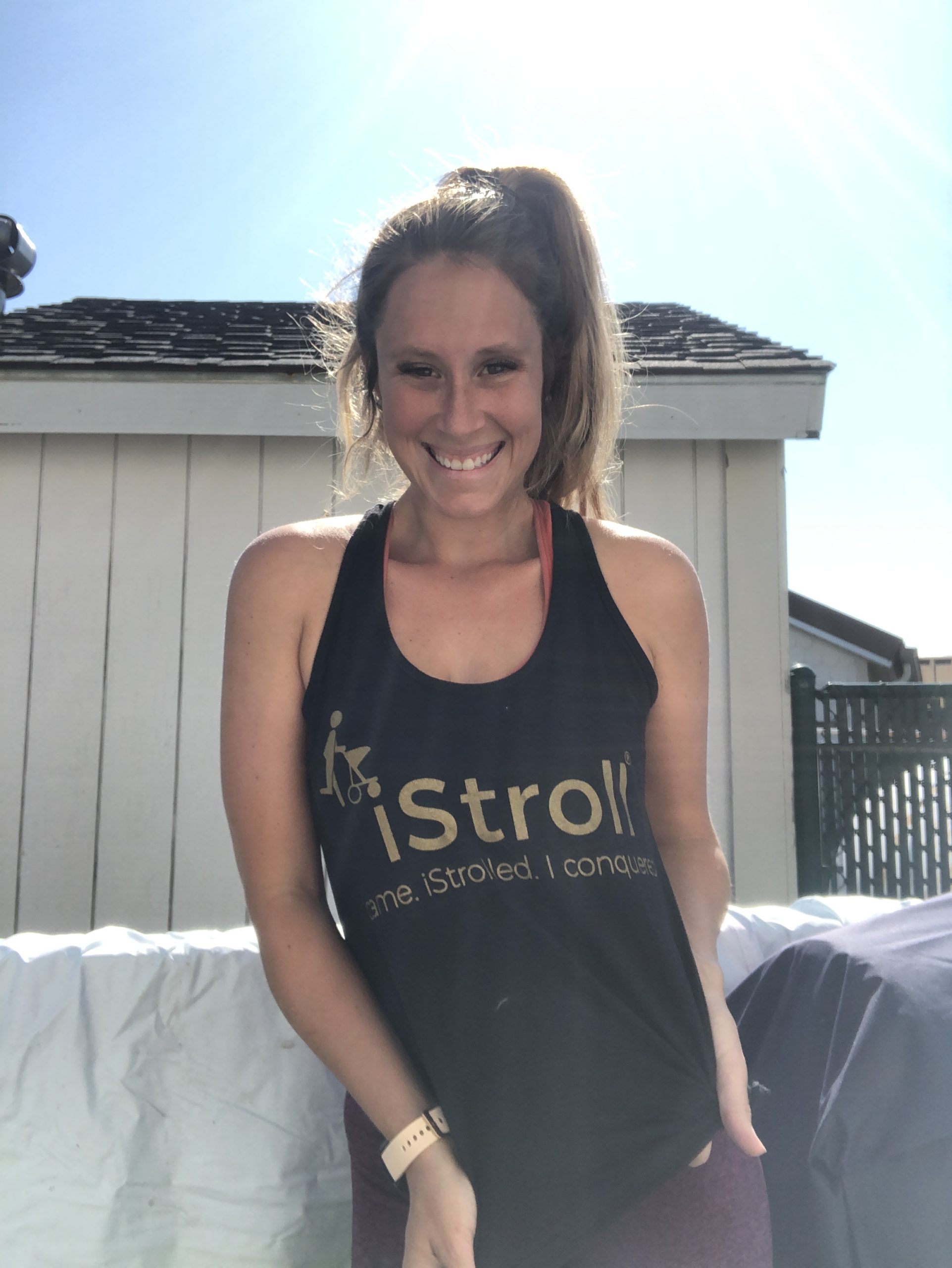 Welcome to iStroll Kodiak!
Why iStroll: I'm so excited to bring iStroll to you. I found iStroll when we lived in Florida. I quickly learned that iStroll is a community that my kids and I need in our lives. As a Momma of 2, iStroll has been a support system, a social experience for my kids, and a place where I know I'll never feel alone or judged. Oh yeah it's a killer workout too! I owned iStroll North Pinellas for the last 2 years and I can't wait to meet the amazing community of mommas here in Kodiak!
I've attended other mommy and me classes and this is the first that I've left saying "Hot dang, what just happened... and why am I soaked in sweat?!" I love iStroll because I bring my kiddos, but I never cheat myself in my abilities. As your instructor, I'm here to support you, find your comfort zone and assure you that you're always challenging yourself just a little more each class. We'll modify when appropriate and turn up the heat when needed. Whatever your level is I'm here for you!