Unlimited Membership for the Whole Family
When and Where to Find Us:
Monday/Friday -


Amerson River Park (2551 N. Pierce Dr)
Tuesday/Thursday -
Tattnall Square Park (1155 College St)
Coleman Hill Park (285 Spring St.)
Central City Park (115 Willie Smokie Glover Dr.)
Inclement Weather Location
Pine Forest Baptist Church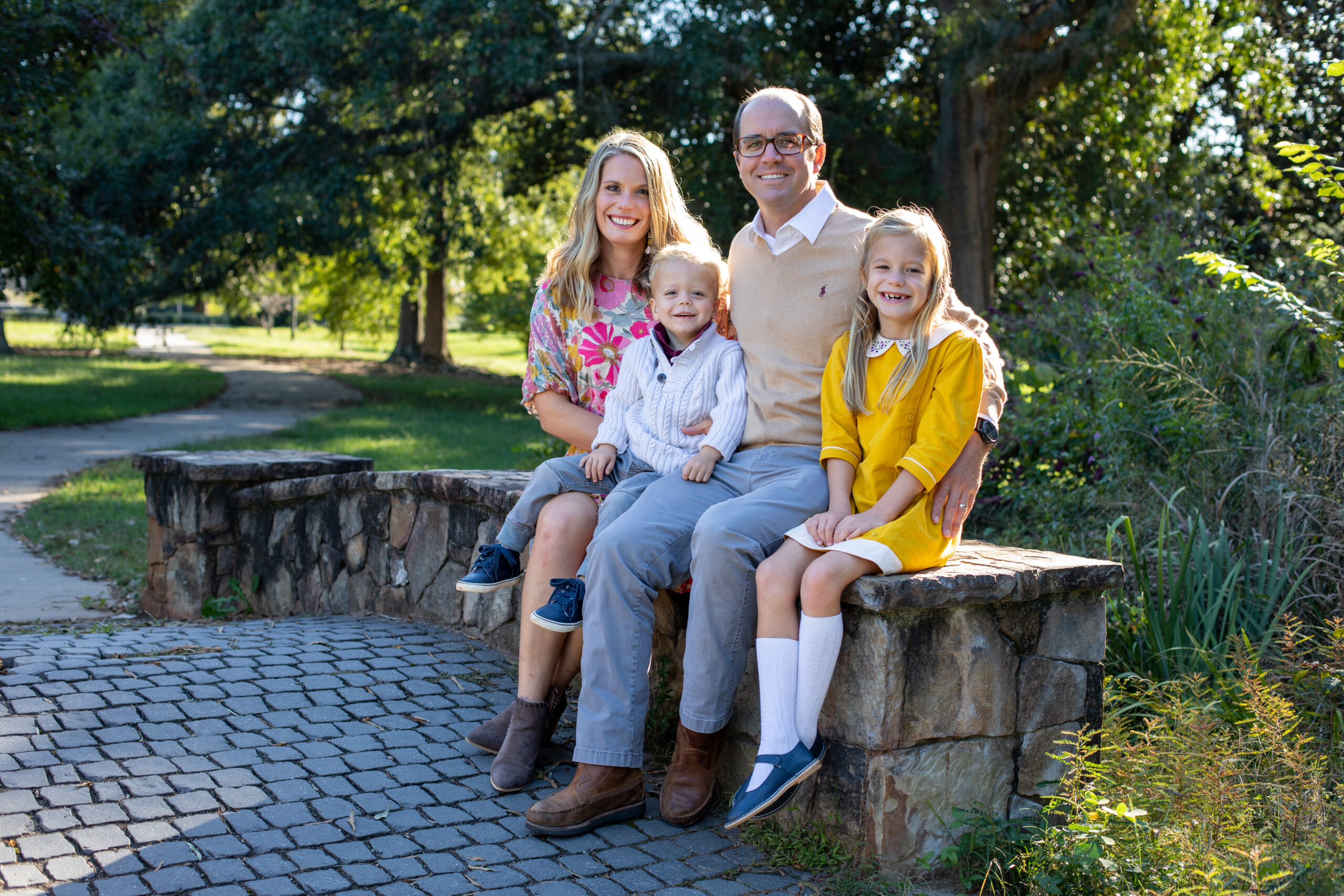 Mamie started iStroll in Macon in 2016 as a way to build the community of parents she was craving and needing. Mamie moved to Macon in 2009 with her husband, Thomas. Growing up, Mamie played soccer and swam, but wasn't super interested in exercise outside of the group camaraderie of a team, so fitness to her mostly meant fun. Gyms were never very appealing.
After having Emma in 2014,
Mamie wished there was an easier way to prioritize her fitness and wellness that didn't involve waking up at a crazy early hour to work around her schedule, her infant's schedule and her husband's schedule. She knew that there must be other moms in Macon who felt the same and needed the support of a group, for fitness and parenting, which led to her desire to bring iStroll to Macon.


Now, Mamie has two crazy kiddos, Emma and Everett, who drive her to be better every single day.

Mamie loves the way iStroll seeks to incorporate families into exercise in a way that is fun for both the kids and the parents and builds relationships, the way team sports did in high school! Mamie is a certified ACE group fitness instructor and CPR/AED certified by the American Heart Association.

She can't wait meet you and help you grow in your fitness and parenting journey!