*BEST DEAL*
Unlimited classes for the
whole household, ALL Month
Expires 2 Months after purchase
Expires 2 weeks after purchase
Join the Community for
Class Locations and Updates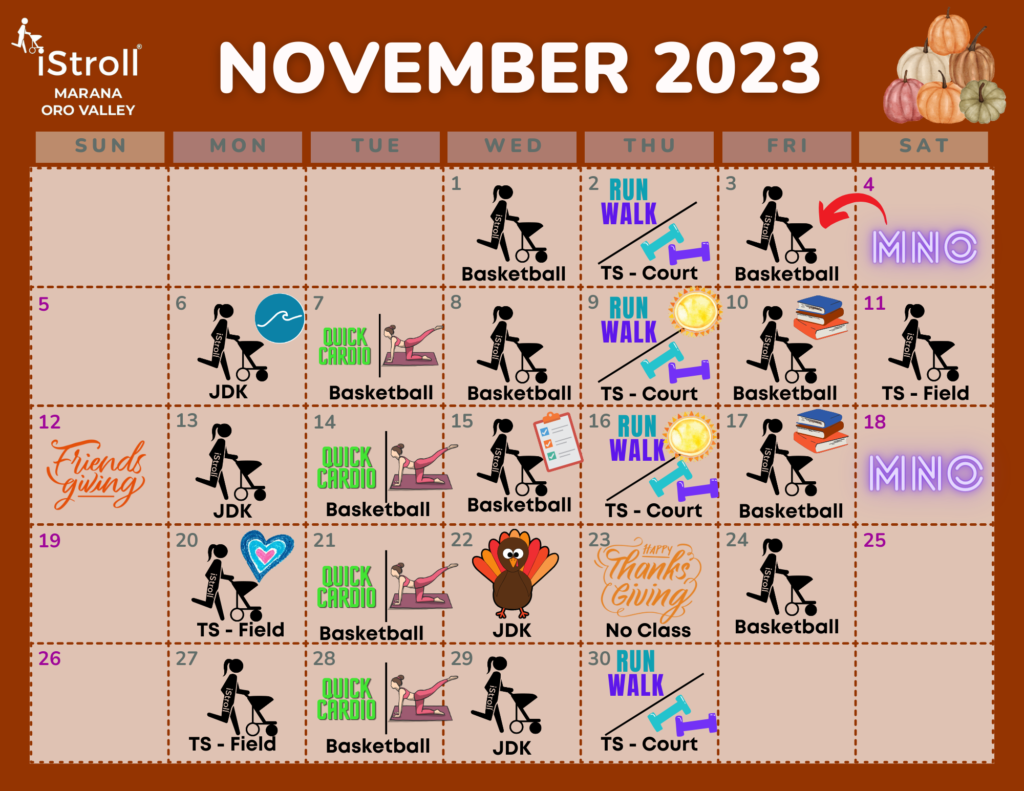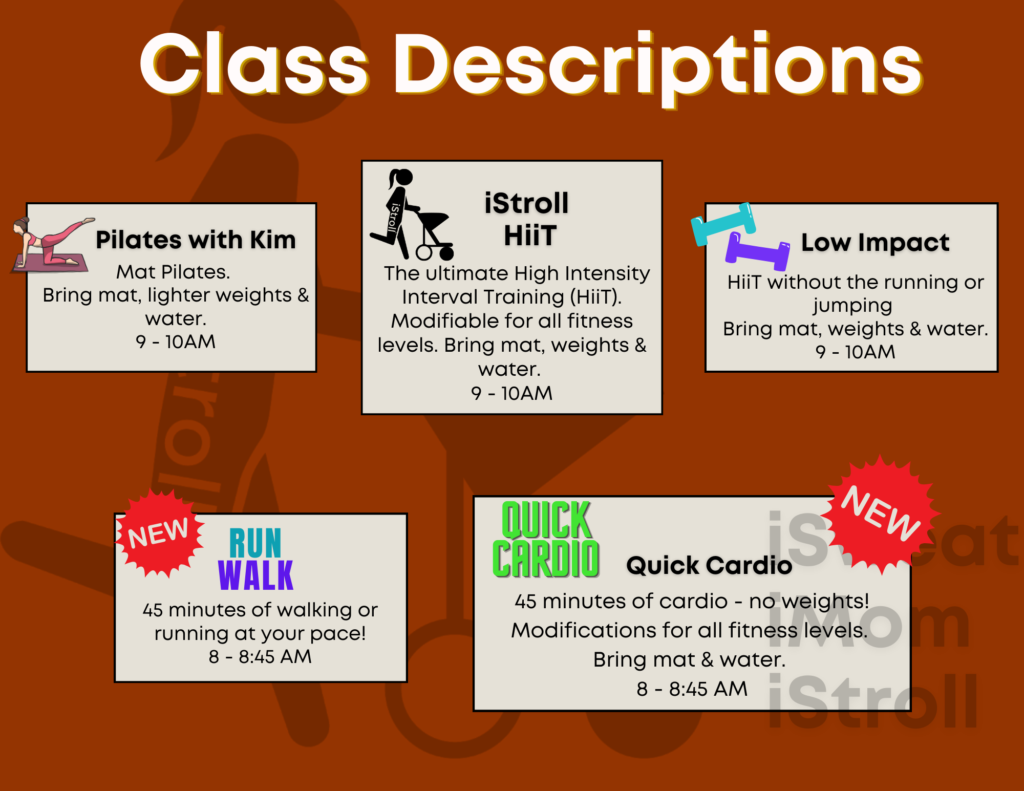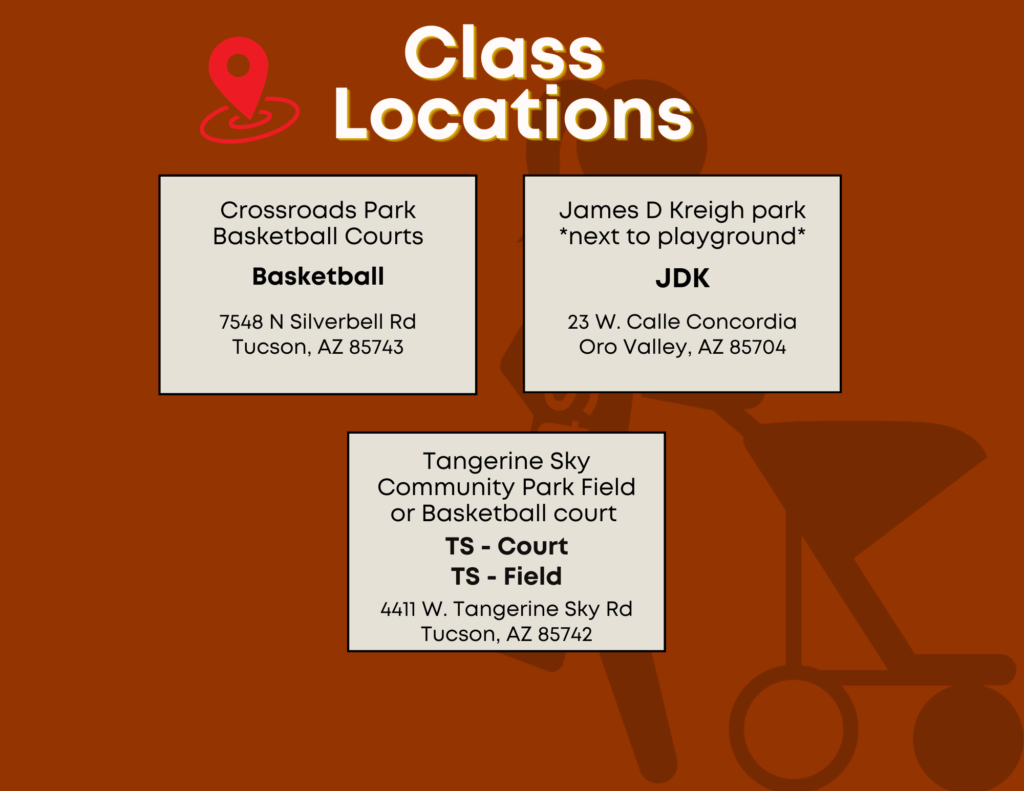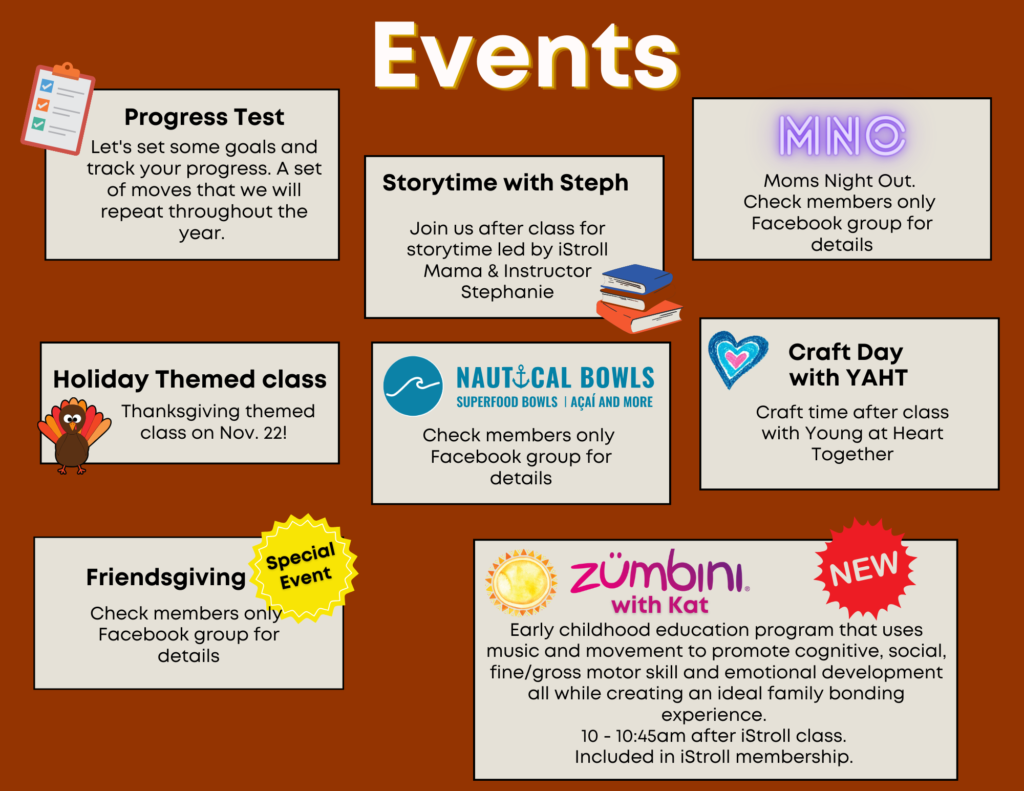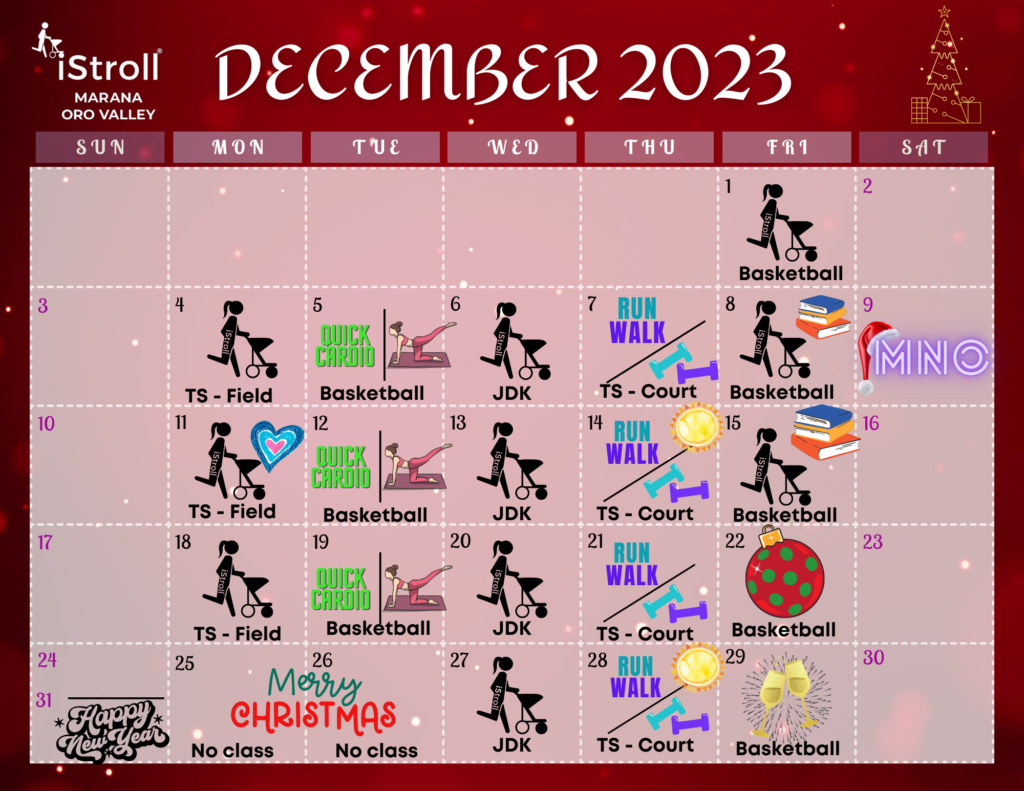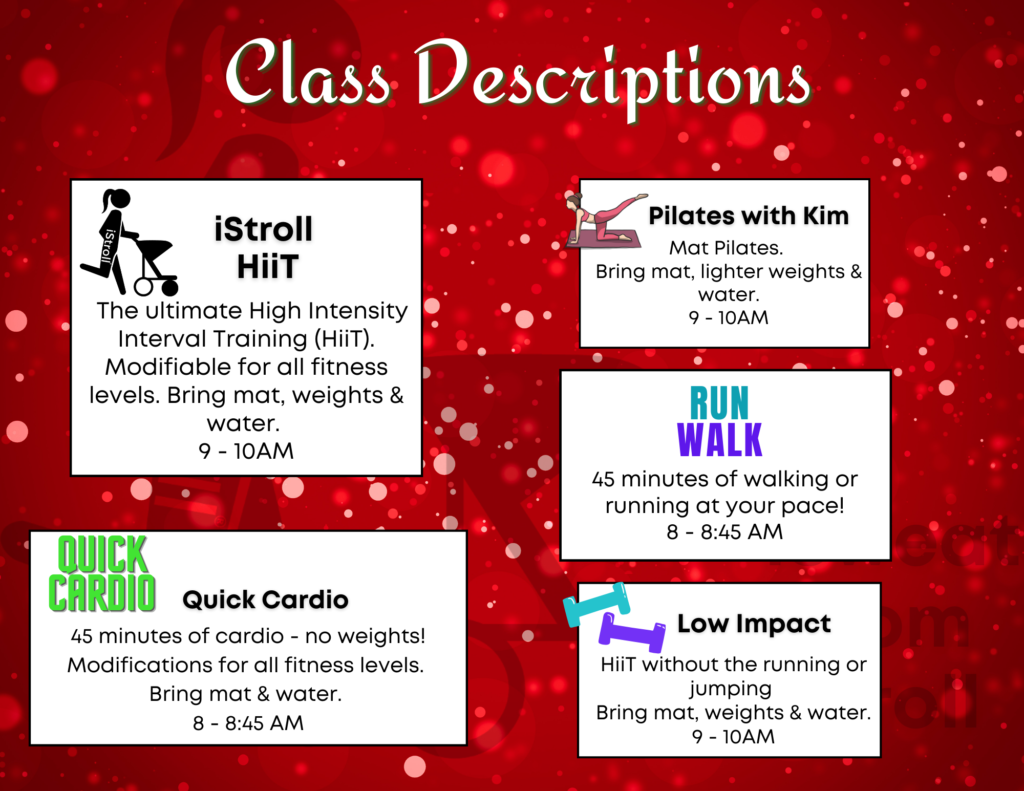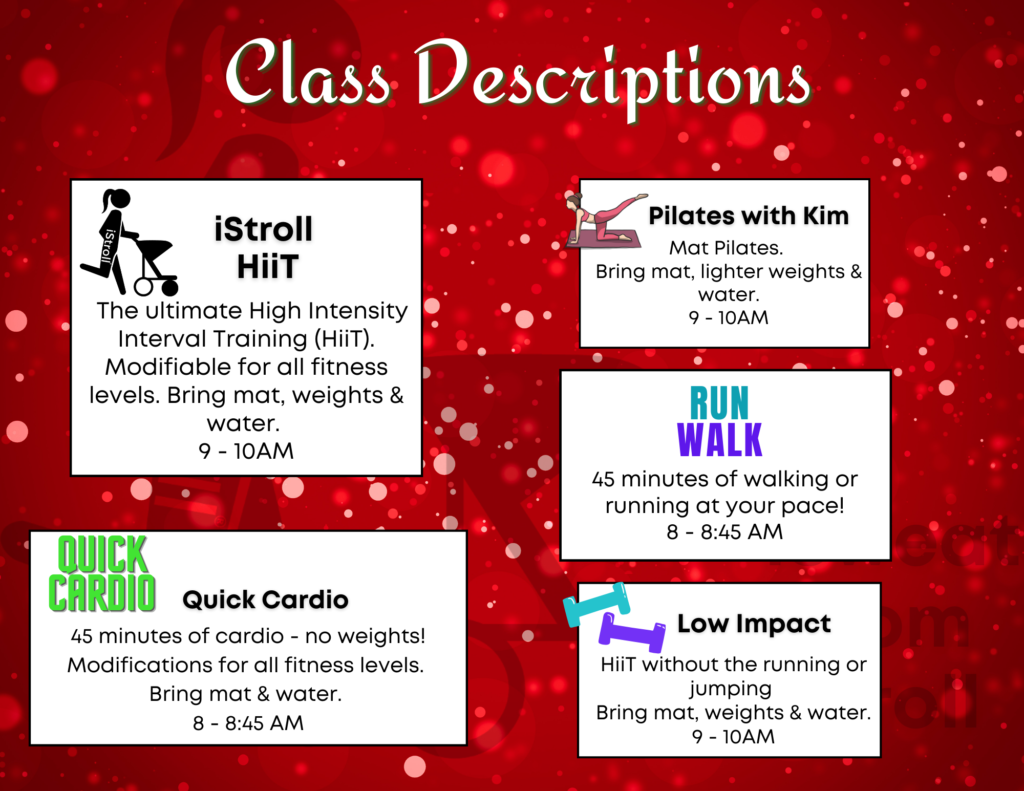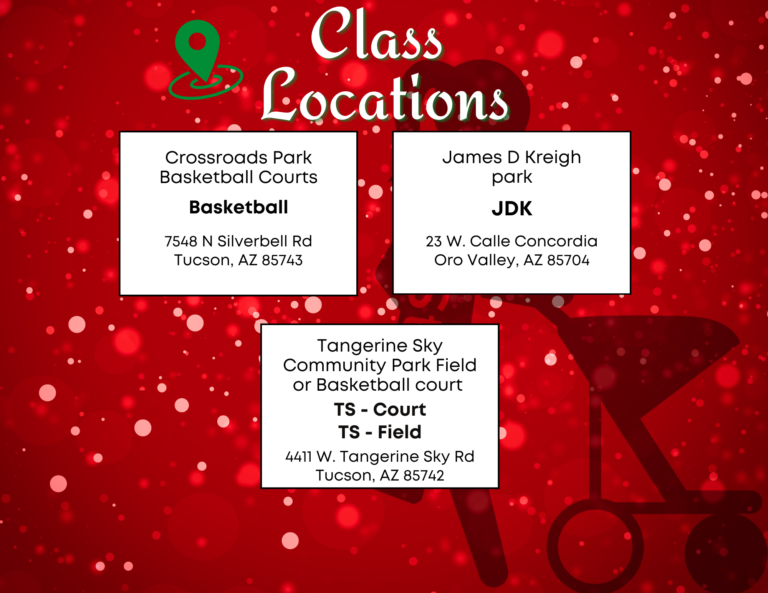 Hi! My name is Kelsi Supeck(Owner and Lead Instructor). I am a mother to three adorable gremlins. Before kids, I was an ICU nurse and working on a Masters in Human Nutrition. Due to my Type 1 diabetes, I developed an interest in tasty, healthy food, fitness and overall wellness. I became a SAHM shortly after my second was born. During the first few months at home, I struggled to find my thing, my people, and I needed a great workout to help manage my diabetes. iStroll Tulsa found me, and after some sprints, burpees, laughs and stroller toe touches, I. Was. Hooked. I fell in love with not just the physical aspect, but also the community of parents and their kids. I became a regular attender, became besties with the tribe, and quickly realized this was something I wanted to help support and advance. I became certified as a Group Fitness Instructor, and began helping to teach classes under the guidance of a Mama I had only met a year before, but who had quickly become a best friend.
I believe in the mission of iStroll. I believe in the power of a group working towards a goal in a setting that is free from judgement. I love that I can bring my kiddos. I love that they get to watch me work hard for health and witness me helping others do so as well. I love that, not only do I get community and friendships out of it, but my kids do too. I moved to Arizona while pregnant, without friends, family, and in the midst of a pandemic. I quickly found myself in need of a community, and I know there must be others also in need of one. I want to help fulfill that need, and I believe iStroll Marana & Oro Valley can do just that. So tie up your tennies, gather your gremlins, and join us for a workout that won't just make you stronger physically, but emotionally and relationally as well. Come try us out! It's more than a stroll in the park.

Kelsi is a certified ACE group fitness instructor and CPR/AED certified.