Unlimited monthly classes for the whole family.
7281 Paradiso Dr., Apollo Beach
Monday, Wednesday, Friday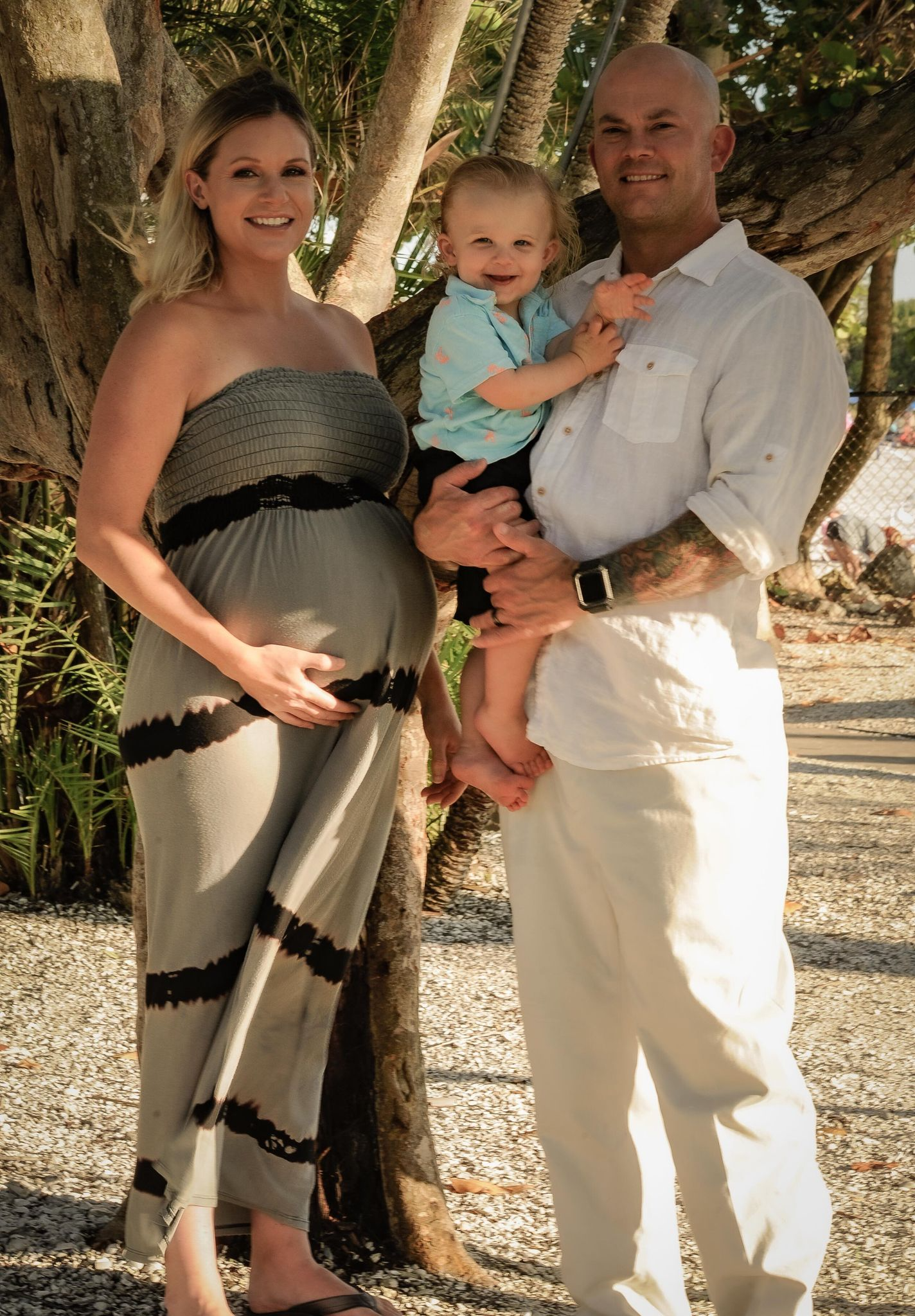 Welcome to iStroll, LLC South Hillsborough!

Meet your instructor, Katy! She became a Florida resident in 2021 with her husband and son. She knows how to help integrate new faces into unfamiliar territory. Katy moved every few years as a child due to her father's job. That lifestyle continued as an adult when she began her career in communications and now as a military spouse.

"I know how hard it can be to start over in a new place. Trying to settle into a new home, make friends, and adjust to your surroundings while trying to be a good mom can be super stressful." She continued, "I've always tried to include the new person or make a connection between people. Creating an inclusive and positive environment is one of my top priorities."

Providing an effective workout for parents with their children in sight is also important to Katy. "When we first moved here, I looked at a gym with a daycare area. When I left, I called my husband and told him I just couldn't do it. I couldn't stand the thought of leaving our son for a workout." That's when she found iStroll. "You're outside getting fresh air with your baby as you workout and you're among other moms and their kiddos. All around it's a win."

Katy is excited to provide fellow moms and parents all the benefits iStroll encompasses, aside from gaining strength, improving performance, and increasing your wellbeing. "I hope iStroll, LLC South Hillsborough feels like home for everyone. I want it to be more than just a workout. A sense of community, gathering, playing, and connecting are all aspects I want to create through iStroll."

Katy is an American Council on Exercise (ACE) certified Group Fitness Instructor with CPR/AED Certification through the American Red Cross.

She holds a B.A. in Radio-Television Broadcast News from the University of Montana and an M.A. in Technical Communication from Montana Technological University.