Unlimited classes for the
whole family
3600 Poplar St NE, St. Petersburg
Monday, Wednesday, and Thursday
We'll generally be in a shady area of the grass, but check our Facebook and Instagram for last minute changes.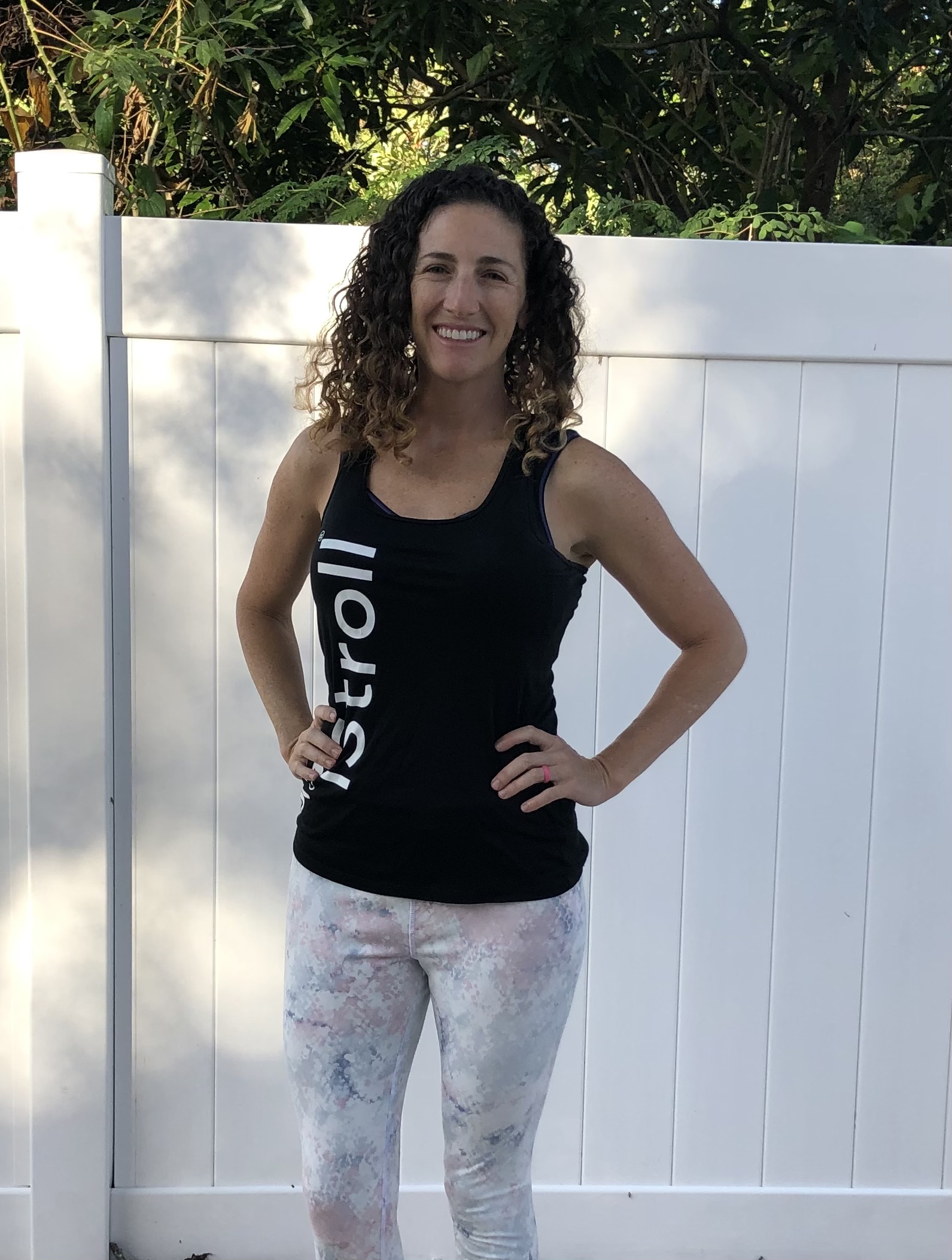 Jackie is a native Floridian, born and raised in South Florida. She attended the University of Florida where she met her husband and they have been building their life in St. Petersburg for almost a decade. Jackie previously worked full-time, through the birth of her 2 children, but when her second child turned 1, with the added stresses of the COVID pandemic, she decided to step back from working outside of the home and spend more time with her children. She did not realize how difficult it would be to make new connections outside of work or to keep fitness and personal health as a priority in this new role.
As luck would have it, her husband received an opportunity for a short-term work offer in Key West, and it was there that Jackie joined an iStroll and found the amazing benefits of this group. Not only did she get a great workout several times a week without having to worry about childcare or scheduling around her husband's calendar, but the sense of community both with adults for her and friends for her kids made the transition to a new hometown so much easier. She vowed to bring this program back to St. Pete so other parents could benefit like she did.