Unlimited classes for the
whole family
3003 E 56th Street
Tulsa, OK
3003 E 56th Street
Tulsa, OK
3003 E 56th Street
Tulsa, OK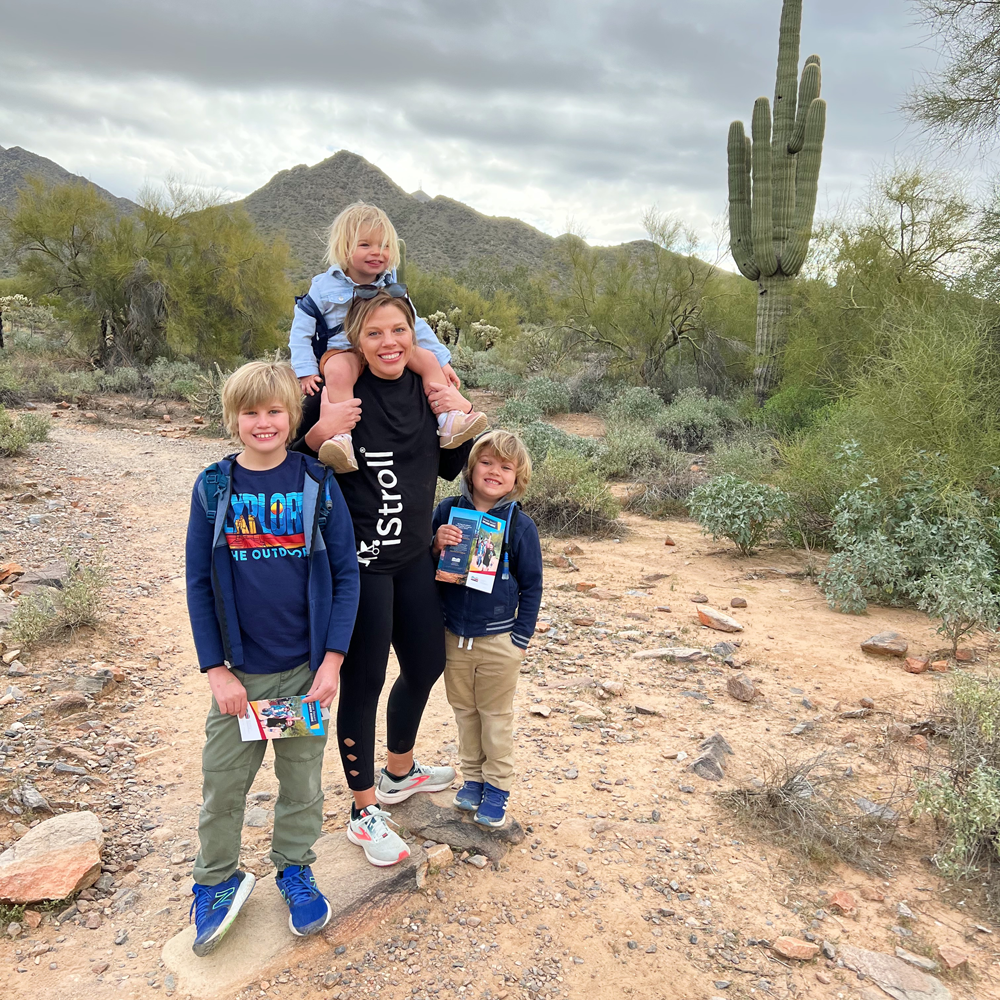 Ashley Noelle Marsh grew up in Kansas and enjoyed living in New Orleans before putting down roots in Tulsa. She attended iStroll Tulsa first on opening day in April 2017 and was instantly hooked. She'd been searching for way to get healthy again and being able to bring her children was a game changer. Working out and hanging out with their iStroll Tulsa friends became part of their weekly routine. She improved her fitness and knowledge and became certified to instruct. Then, in September 2018, Ashley took over ownership of iStroll Tulsa.

Ashley spends her time enjoying Tulsa with her husband, Tony, their two sons, Ezra, age 9; Leo, age 5; and daughter, Osa, age 2. She loves spicy food, being outside and finding new ways to have fun! She enjoys being active with her son's immersion school and she also owns her own photography business, Ashley Noelle Photography.

Ashley is an ACE certified Group Fitness Instructor and CPR/AED certified through American Red Cross. She's passionate about pushing you to achieve that goal you have in your heart but are too scared to admit!