Unlimited classes for the
whole family
No joining or membership fees!
Lynnhaven Mall
701 Lynnhaven Pkwy Virginia Beach, Va
Enter in the mall by the courtyard area, near the movie theatre
Mount Trashmore
310 Edwin Drive Virginia Beach, Va
Virginia Beach Field House 2020 Landstown Centre Wy, Virginia Beach, VA 23456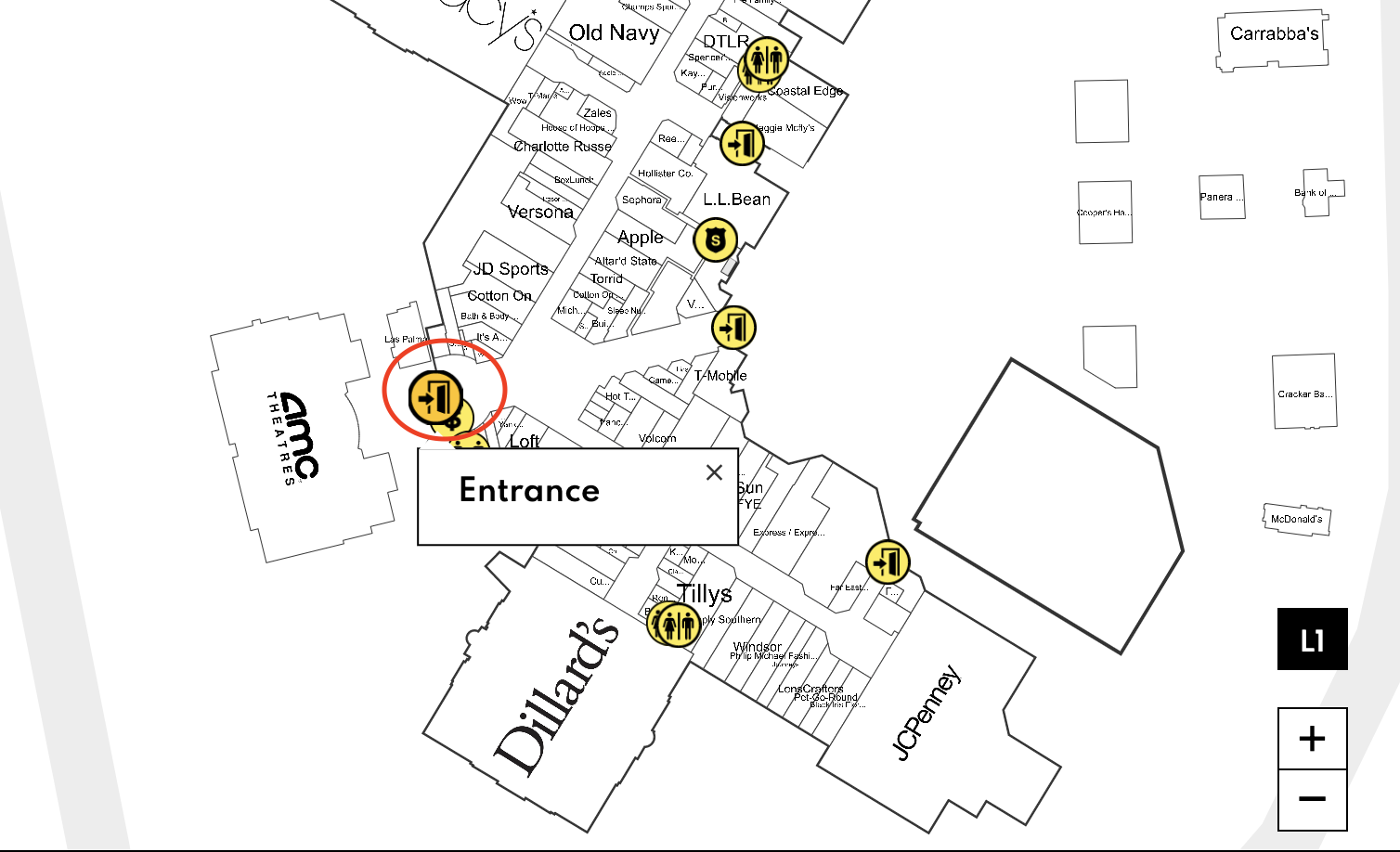 Entrance to use at the mall. Park on either side of the theatre.
We will begin class near the Starbucks in the mall. The mall will not be open to the public during this time.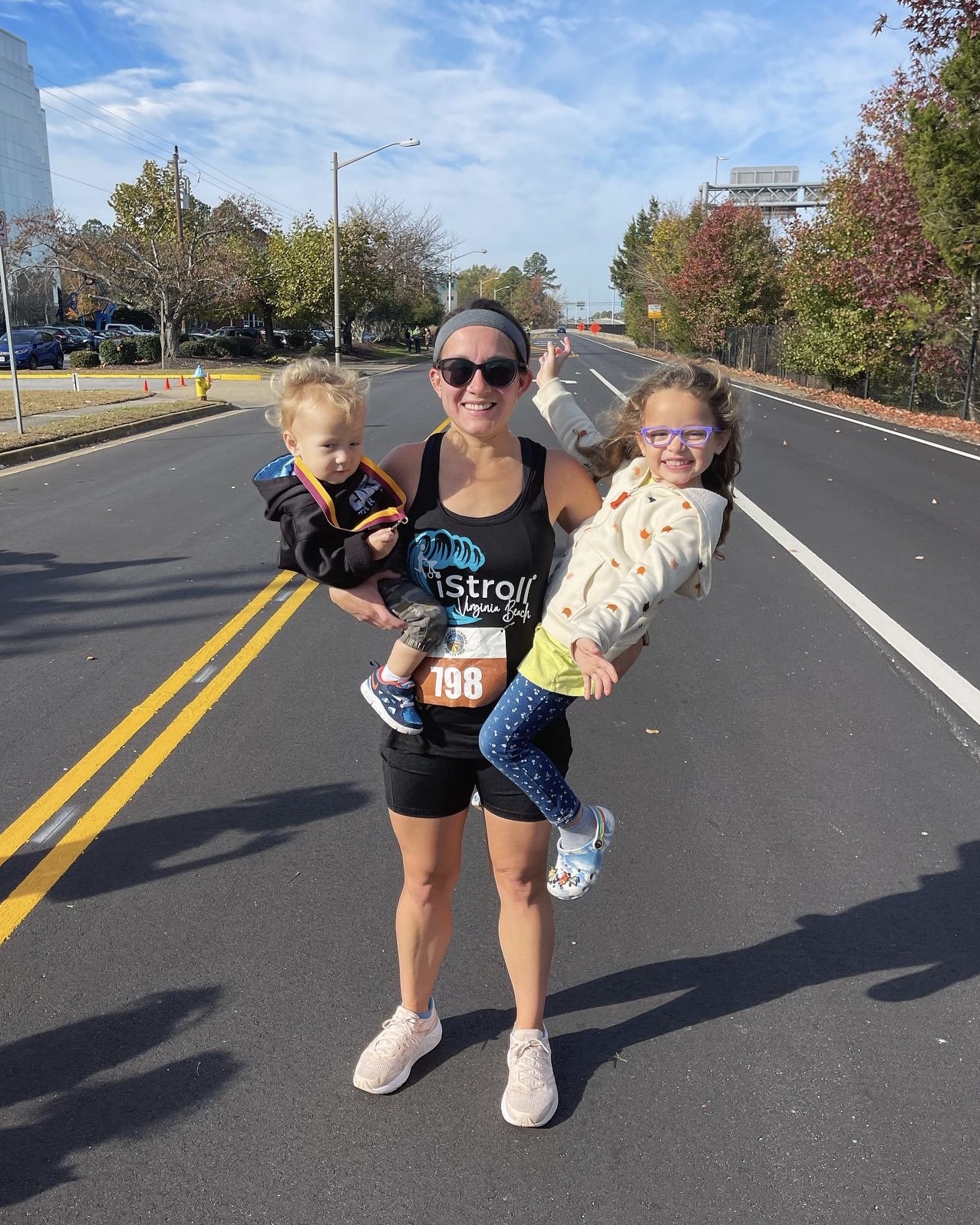 Anita is wife to Bartley, mama of two, Lilyana and Koby, and owner of iStroll Virginia Beach! Her love for fitness and living an active lifestyle stems from her being a ballerina for 15 years. After her ballet days, she turned to running, strength training, and the occasional stand up paddle board yoga sesh. She has completed 5 half marathons, her most recent one in March of 2022 at 9 months postpartum. She loves a good challenge and loves making being active fun!

Knowing how hard it can be to find a workout with adequate childcare, she knew iStroll would be a great addition to Virginia Beach. A hardcore workout for you without the worry of childcare, modeling an active lifestyle for your kids, social time for your kiddos, all while building relationships and a community of people in similar stages of life!

She can't wait meet you and help you grow in your fitness and parenting journey!
Anita is an AFFA certified group fitness instructor, iStroll certified, and CPR/AED certified by the American Heart Association.