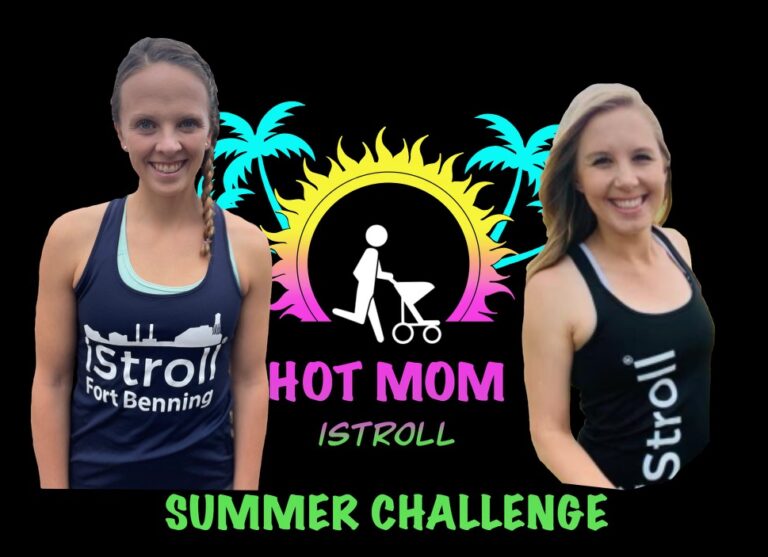 Use Promo Code "FREETEE" to get your Hot Mom iStroll Summer Challenge Shirt on us!!!
Custom Meal Plan
&
Virtual Workout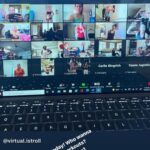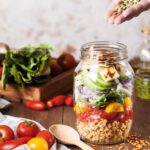 Standard Meal Plan
&
Virtual Workout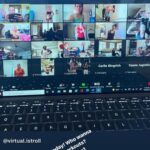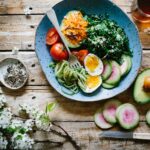 !!! NEW !!! NEW !!! NEW !!!
Request your own custom meal plan today!
Book a Free Discovery Call for more info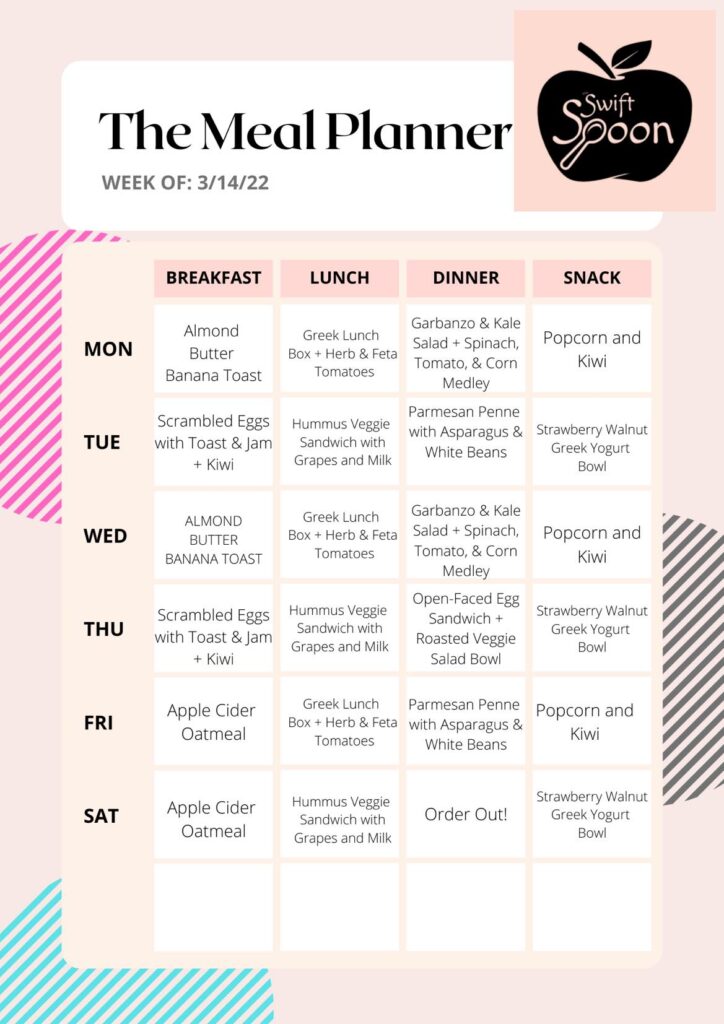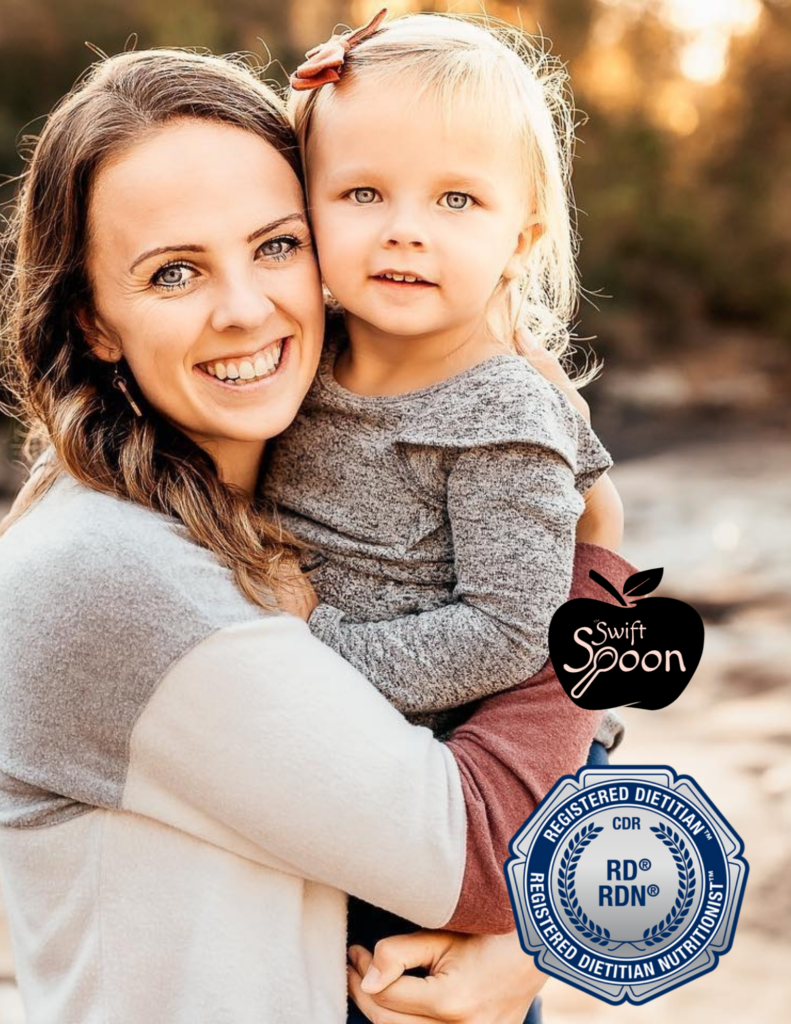 Hi everyone! My name is Alex Langer. I am a Military Spouse, Mom of two, a Master's Degree holder, and a Registered Dietitian!
As a Military Spouse, I found myself seeking more than just taking care of the kids at home. ~While staying flexible with my husband's deployments and high tempo training schedule ~I found purpose in helping busy Moms and Dads like you eliminate stress in the kitchen and transform their relationships with food into healthy examples for their kids to follow!
Let me teach you how to build a meal plan that takes all stress out of the kitchen and puts control over your nutrition health back into your hands.