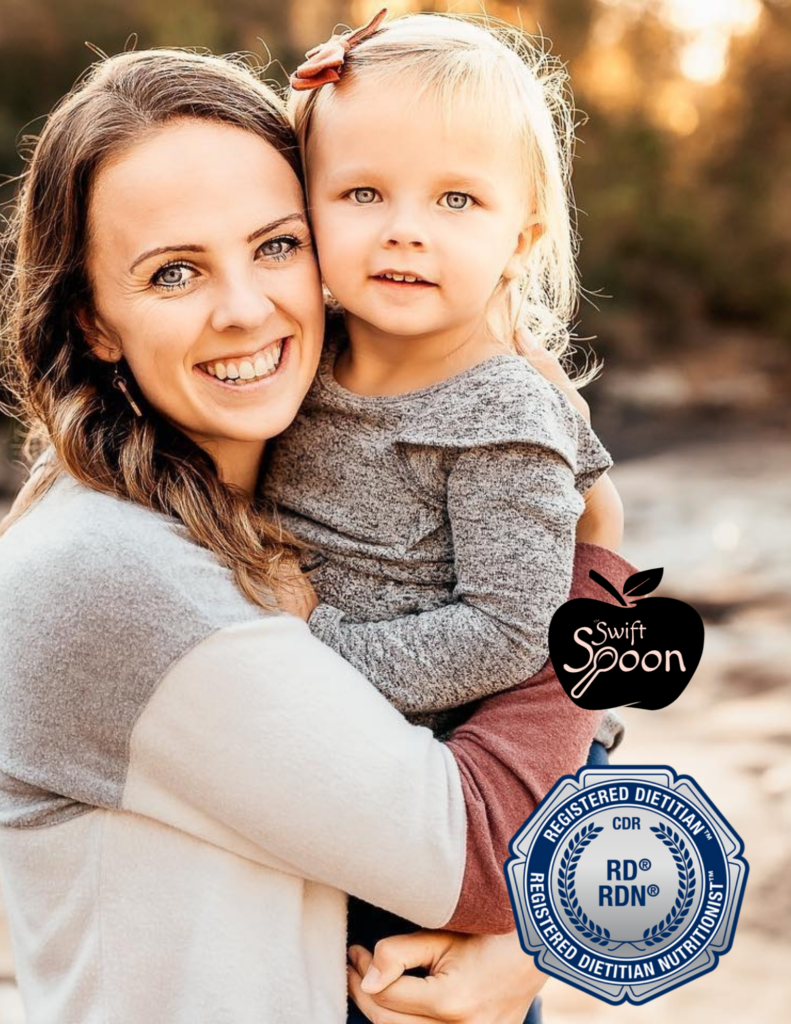 Welcome to iStroll Nutrition! My name is Alex, and I am a Registered Dietitian, with a passion for helping people achieve their health goals through proper nutrition and lifestyle habits.
I believe that nutrition is not just about the food we eat, but also about the relationships we have with our bodies and the world around us. As a result, I take a holistic approach to nutrition and wellness, focusing on not only the foods we consume but also on the habits, behaviors, and mindset that shape our relationship with food.
Whether you are looking to lose weight, improve your energy levels, manage a chronic health condition, or simply live a more vibrant and fulfilling life, I am here to guide you every step of the way.
So, if you are ready to take charge of your health and transform your relationship with food, then let's connect and work together to achieve your health goals!